Coronation Street star William Roache says he loves when his character Ken Barlow is at the centre of the drama. 
The 88-year-old actor has seen his fair share of action on the cobbles since 1960 and he said that he's glad things haven't slowed down for his character as "no one wants to see Ken with his feet up, least of all me." 
"I love being at the centre of the drama, my dysfunctional family are my bread and butter," he said.
"I get given great stories and great scenes to play and act.  I am fortunate to be involved with stories that people can identify with, family based stories that are part of the drama of any community.
"Everyone can identify with some part of Ken's family, if the Peter story doesn't resonate then they can see something of themselves in Ken's relationship with Tracy and Steve or his grandchildren. This is what the street does best."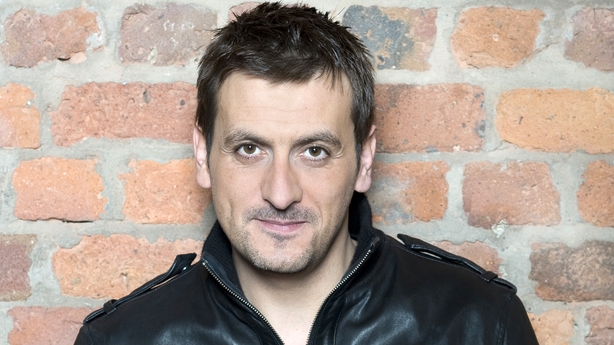 Ken is currently trying to help his son Peter who is back drinking again. 
Roache said it is "really important to show the devastating effect of alcoholism on the whole family." 
"Families can be torn apart by it, alcoholism just as devastating for the people around the alcoholic," he continued. 
"They have the distress of trying to help and feeling helpless. The storylines and writers are handling it very well and showing how it can cause dissent amongst families, people around the alcoholic may have different views on how to handle the situation and that can cause problems." 
He added that he hopes the storyline "might help people realise that they are not alone, that there are a lot of people going through this." 
Coronation Street continues on Virgin Media One on Wednesday night.