Oscar-winning Irish actress Brenda Fricker has recalled her awkward backstage encounter with Al Pacino and how her attempts to comfort Joe Pesci at the Academy Awards in the early 1990s resulted in the Goodfellas star breaking down in tears.
We need your consent to load this YouTube contentWe use YouTube to manage extra content that can set cookies on your device and collect data about your activity. Please review their details and accept them to load the content.Manage Preferences
Ms Fricker won a Best Supporting Actress Oscar at the ceremony for her role in 1989's My Left Foot and was invited back to LA to present the award to Pesci, who won the award the following year for his role in Martin Scorsese's gangster epic Goodfellas.
Speaking on last night's Tommy Tiernan Show on RTÉ One, Ms Fricker recalled how a brief encounter with a nervous Pacino backstage didn't quite go to plan.
"You go back to present the next year. They give you the envelope and about 25 security men around you," she said.
"I remember I had to to the toilet; the ladies' toilet was downstairs, and they sent this lady policeman in with me.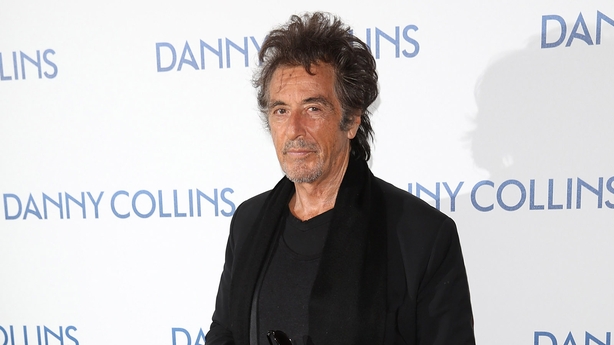 "So, I was coming out with the envelope and I saw out of the corner of my eye this elderly man on the bannisters. It looked like he was in trouble.
"So, I said, `hold on a minute' and I went over and said, `are you alright?' and his face came up and it Al Pacino, who was nominated that year.
"And I said `are you alright?' and he said `11 times I've been nominated' and I said `but you're going to win, this is the envelope, your name is in here, there's no problem with that'.
"And he said `Oh no', and I said `look, I've seen the film, there's no way; you're going to win, there's no problem at all' and he kind of cheered up and I went off.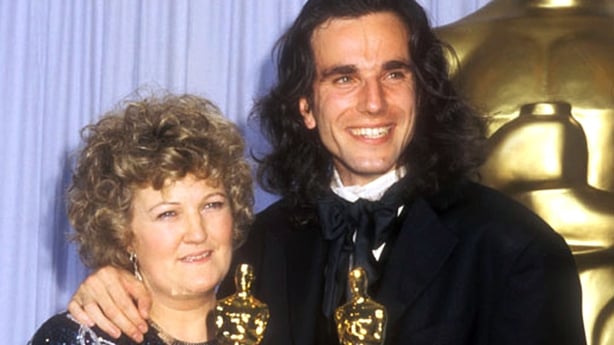 "And then when it came to do it, out I go and `the Oscar goes to… Joe Pesci' and I could see Al Pacino sitting there and then Joe Pesci came up to get his Oscar."
Ms Fricker then tried to calm a shocked Pesci by using the same words Kevin Kline had said to her when he presented her with her award the previous year.
"Joe was so surprised he couldn't speak at all, he just said, `thank you' and walked off, so I did the same thing because Kevin Kline did,' she said.
"I grabbed the thing and I put it around him and said `this is the last private moment you're ever going to have' and he bawled crying and Joe Pesci is a toughie, you know?"