The Orr Brothers, The Camembert Quartet, JJ Bloom, and Bullet Girl are among the acts set to take part in Sessions From Oblivion, an online live music series, which kicks off tonight as a new outlet for musicians during the pandemic.
We need your consent to load this YouTube contentWe use YouTube to manage extra content that can set cookies on your device and collect data about your activity. Please review their details and accept them to load the content.Manage Preferences
The brainchild of Andrew Bass of Meath-based Central Entertainment Bureau Ltd, who have been booking gigs for over thirty years, the series aims to give musicians vital exposure as the live industry continues to struggle during Covid restrictions and the cancellation of countless gigs since last March.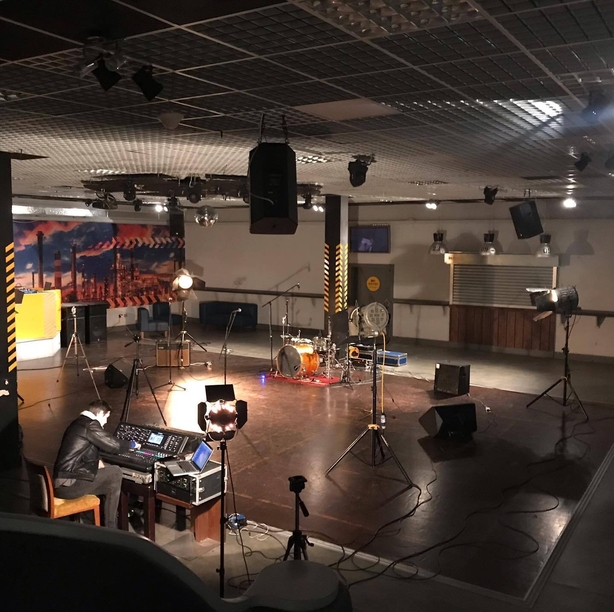 "Over the years we realised the best possible promotion for an act was to be seen and heard, and so to facilitate this The Oblivion Recording Company came to be," Bass says.
"When the pandemic forced the closure of outlets booking musicians it essentially left many thousands of working musicians in oblivion.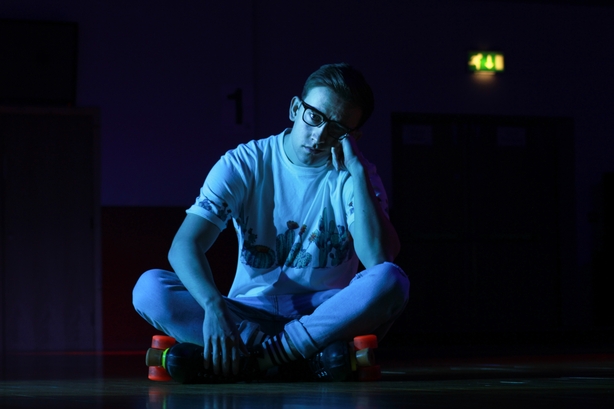 "An idea was hatched to bring acts to the studio and record them professionally. The acts play live and are interviewed after the session."
All the acts will receive quality mixed audio and video material free of charge, which they can then use on various platforms for promotion following broadcast on the Oblivion Sessions.
Bass, who will host each show, says he hopes the series will act as a springboard for new talent and a reawakening for more seasoned performers.
The sessions, which will be aired on YouTube, Facebook, and Instagram, will also feature a "Tips and Tricks" section, during which Bass makes a Zoom call to an industry professional who will offer advice to up and coming talent.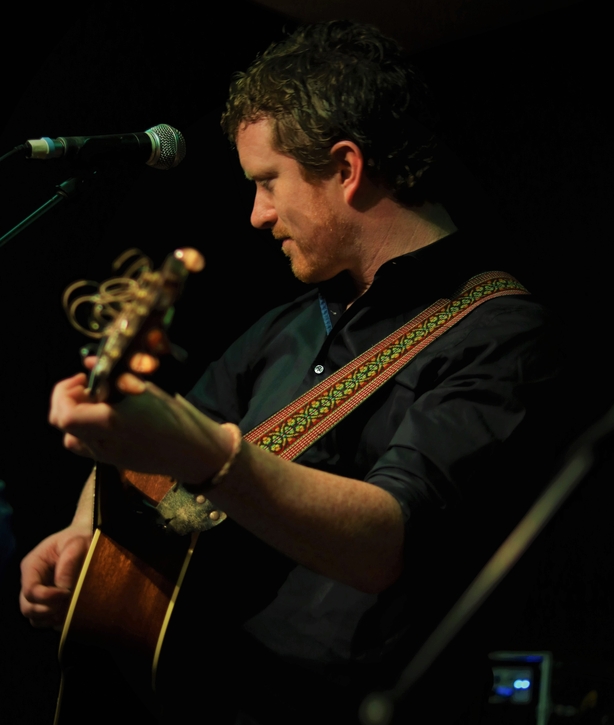 Contributors on the first three episodes include founding producer of RTÉ 2FM Ian Wilson, journalist Jackie Hayden, who signed U2 to their first recording contract to CBS Ireland, and Brian Whitehead, manager of Kildare act Picture This.
The first episode airs on Sunday, January 17th with a set from post-punk band Car Crash and Wilson in the Tips and Tricks chair.
"The intention is to feature the abundant and diverse talent on this island in its many guises including rock, trad, post punk, pub rockers, folk...you get the picture," says Bass, who is also music agent for Damien Dempsey and Thin Lizzy's Brian Downey.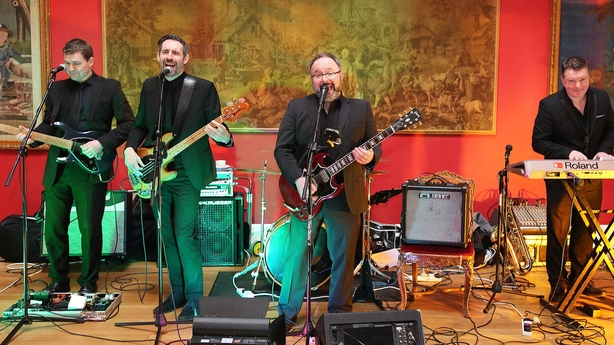 People in the industry were also asked to suggest newcomers to feature on the show, and Damien Dempsey recommended Padraig Jack from The Aran Islands, who will feature on episode three.
Bass is already looking to the future and says that after social distancing became a problem in the confined space of the Oblivion studio, a chance encounter with Dunboyne Castle manager Elisabet Diaz resulted in an offer to use the facility for free, which was accepted gratefully.
"The outpouring of support has been amazing", says Bass, adding, "what started as a minor project to highlight the immense musical talent on this tiny island is nothing short of astonishing considering the amount of industry professionals who've offered their services for free: renowned music lawyer Willie Ryan is taking care of the legal aspects.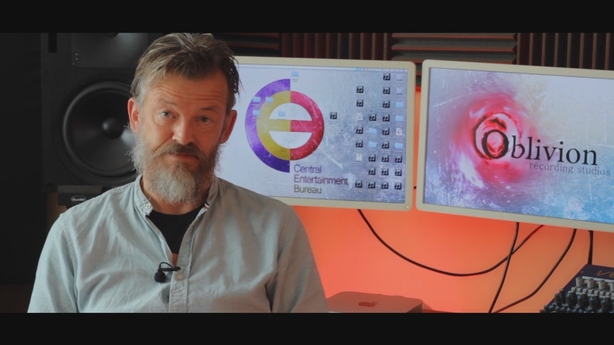 "Ian Wilson has offered to produce the series, not to mention award-winning sound engineer Yanko Genov, and programme editor Niall O Duill. It's a magnificent testament to the solidarity that exists, especially when the chips are down".
Bass adds that the series is unfunded at the moment but hopes that Sessions From Oblivion will receive support from either the corporate sector or a government body, which would allow for more series and stop the idea from disappearing into oblivion.
@CorrAlan2