Trainspotting director Danny Boyle is to film a new TV drama about 1970s punk band The Sex Pistols.
The six-part series for US TV network FX is based on guitarist Steve Jones's memoir, Lonely Boy, and will star 1917 actor Anson Boon as frontman John Lydon, Louis Partridge (Enola Holmes) as bass player Sid Vicious, and Babyteeth's Toby Wallace as Jones.
We need your consent to load this YouTube contentWe use YouTube to manage extra content that can set cookies on your device and collect data about your activity. Please review their details and accept them to load the content.Manage Preferences
Game Of Thrones star Maisie Williams will play Pamela Rooke, aka Jordan, who was one of the people credited with creating the defining image of punk.
John Lydon: "Here I am. Hell in a hand basket!"
Co-written by Frank Cottrell Boyce, the drama will be titled Pistol, and in a statement, Boyle said the Sex Pistols' changed British society and culture forever.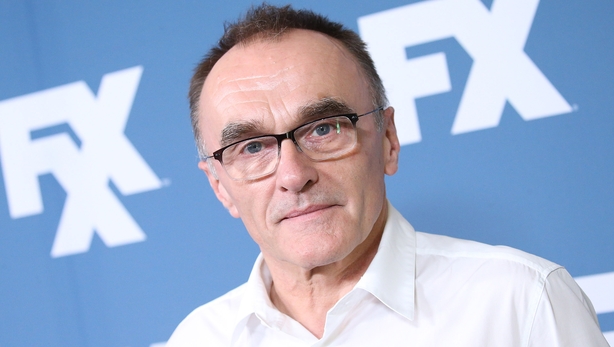 "Imagine breaking into the world of The Crown and Downton Abbey with your mates and screaming your songs and your fury at all they represent," he said.
"It is the detonation point for British street culture where ordinary young people had the stage and vented their fury and their fashion, and everyone had to watch and listen, and everyone feared them or followed them."
In 2019, Lydon distanced himself from a planned Sex Pistols biopic. "For the avoidance of doubt this film would be unauthorised, unofficial, and not endorsed by Sex Pistols," he tweeted at the time.
In an interview with RTÉ Entertainment in 2018, ahead of a show with his post-Pistols band Public Image Ltd at Vicar Street, London-Irish man Lyndon was asked about his memory of a pub brawl he was involved in on Eden Quay in Dublin in 1980.
"I know nothing. I was asleep at the time and I'm frightened of reprisals, officers. I do not want to remember it. I reckon the whole thing was a case of mistaken identity."
Lydon was also asked if he thought official Ireland was out to get him in 1977, after the Garda referred the cover of the Sex Pistols' album Never Mind The Bollocks to the censorship board.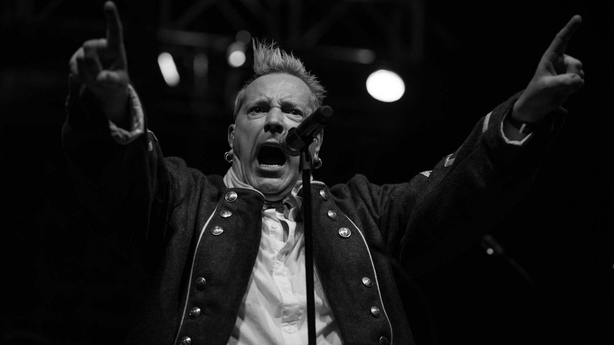 "I don't expect nice. I can't say Britain has been nice either. That's the way it is, you know but these are not insurmountable barriers," he said.
"The powers that be may issue warnings, threats and negative things about me occasionally but that doesn't stop me loving the people. I make music for my fellow folk. I view my band as a folk band because we're not contemporary pop, writing meaningless trivia.
"There are serious relationships going on in these songs, serious issues that are all too often ignored by modern music and there's no longevity in it if you want to approach it as a rock and roll star so here I am! Hell in a hand basket."