Mr Bean co-writer Richard Curtis is reportedly working on a new version of the comedy. 
Mr Bean was played by Curtis' fellow writer Rowan Atkinson, first appearing on screen in 1990 and becoming an instant hit. 
"Old Bean is what we're now thinking of doing," Curtis told The Sun. 
It is expected that the character will have gotten significantly grumpier as he has aged.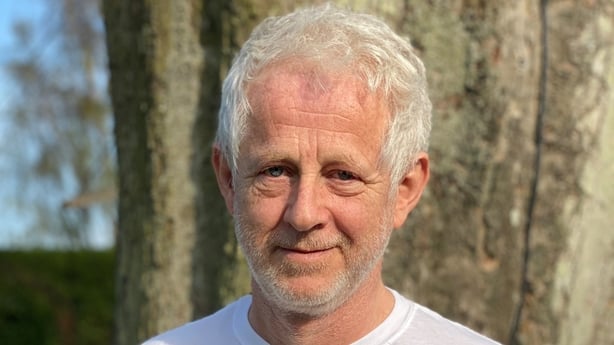 Atkinson recently revealed that he finds playing Mr Bean to be "stressful and exhausting" while hinting he may never reprise the role. 
He is currently developing an animated movie of the character. 
"I don't much enjoy playing him," Atkinson told Radio Times. 
"The weight of responsibility is not pleasant. I find it stressful and exhausting, and I look forward to the end of it." 
"Having made an animated TV series, we're now in the foothills of developing an animated movie for Mr Bean – it's easier for me to perform the character vocally than visually," he added.