Sacha Baron Cohen has said he has no plans to play the role of Borat again. 
The 49-year-old star reprised the character for last year's Borat Subsequent Moviefilm, but he has explained that the only reason he did so was US President Donald Trump. 
"I brought Borat out because of Trump. There was a purpose to this movie, and I don't really see the purpose to doing it again," he told Variety. 
"So yeah, he's locked away in the cupboard."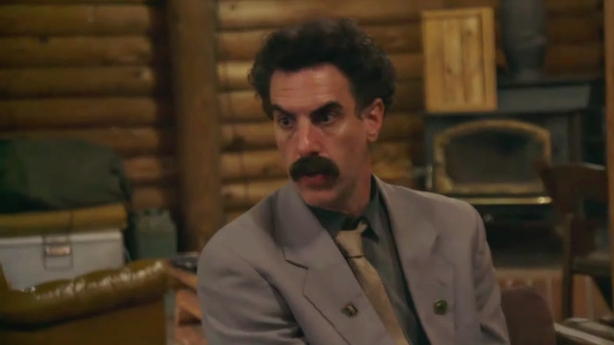 The actor and comedian was just one of the many celebrities sharing their views on Trump's suspension from Twitter and Facebook. 
He described the move by both social media sites as "the most important moment in the history of social media."