Ozzy Osbourne has revealed that he was "probably one of the last people" to talk to Motörhead's Lemmy Kilmister prior to his death.
Lemmy and Ozzie were good friends and co-wrote a few of Ozzy's solo tracks before the Motörhead front-man died following a battle with cancer in 2015.
Osbourne recalled how he phoned his musician pal after hearing of his declining health.
"Somebody said he was not gonna make it, so I phoned him and I put him on the phone," the Black Sabbath singer told Planet Rock. "And I couldn't make out what he was saying. It was terrible."
Lemmy and Ozzy also toured together and it was during a series of dates in South America that Lemmy's deteriorating health became apparent.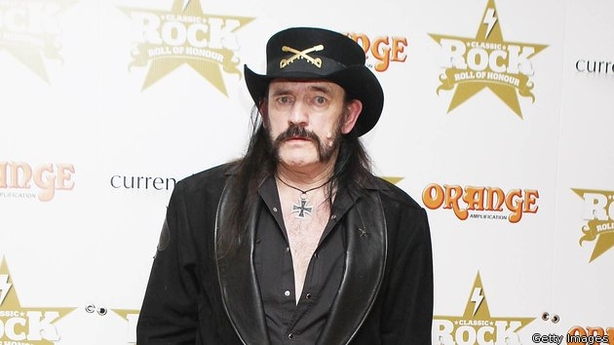 "I flew down to South America with him about six months before (his last illness) and he looked terribly thin and gowned, and my heart broke for him," Osbourne recalled.
"He tried to carry on as normal but it was one of the things where he knows you know but you didn't want to say anything.
"But he worked right up to the very end. He said, 'I could have probably lived another 10 years if I hadn't smoked and didn't live my lifestyle, but I lived my life the way I wanted to live it.' "
Osbourne and his wife Sharon also talked in the interview about Lemmy's song No More Tears, which features on Ozzy's 1990 album of the same name. The Motörhead singer is believed to have written the song in fifteen minutes.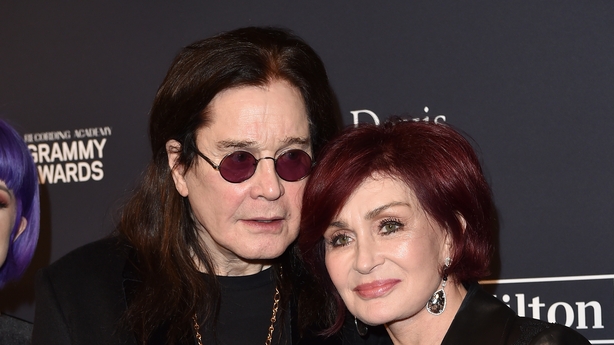 "It was done very quickly because Lemmy had done so much touring with Ozzy, and we lived in the same town, and he was a really good friend of both of us," Sharon revealed.
"And he was probably the most well-read man I'd ever met in my life. Brilliant, he had a brilliant vocabulary, and I don't think that many people realise that."
With regards to his own music, Osbourne is believed to have done about half of the follow-up album to Ordinary Man, which appeared last year.
The album will feature appearances from Metallica's Robert Trujillo on bass with drum contributions from Foo Fighters' Taylor Hawkins and Red Hot Chilli Peppers' Chad Smith.
We need your consent to load this YouTube contentWe use YouTube to manage extra content that can set cookies on your device and collect data about your activity. Please review their details and accept them to load the content.Manage Preferences