This week in 1962, The Beatles travelled in a van from Liverpool to a London audition with inauspicious results.
The band, dressed in leather and scruffy to boot - according to the website On This Day - travelled 220 miles for the famous recording audition.
A&R man Dick Rowe was ready and waiting at the Decca studios. His assistant, Mike Smith, had been to see the Beatles perform in Liverpool at what was to become the Cavern Club and had suggested the audition to their manager, Brian Epstein.
The session lasted approximately an hour and the Beatles - John Lennon, George Harrison, Paul McCartney and the group's first drummer Pete Best - performed 15 songs.
The boys were nervous, according to Ray Setterfield writing in On This Day. The session was not as good as it might have been. Smith, however, told the Liverpudlian lads that he "saw no problems" and they would hear what Decca would decide "in a few weeks."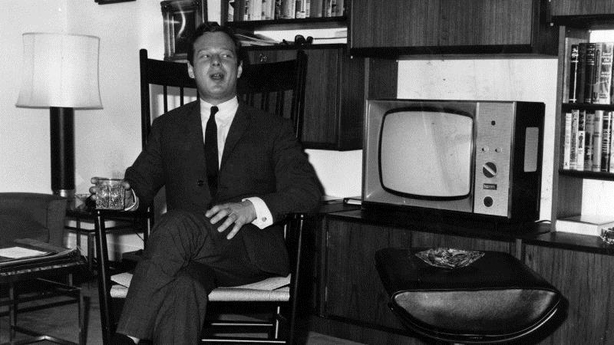 Epstein got tired of waiting for a response, and eventually telephoned Rowe. The story goes that Rowe declared that groups with guitars were on the way out, and that believed the Beatles had no future in show business.
Rowe, who passed away in 1986, always denied the truth of this story, which indeed could be one of those urban myths. Whatever the case, Brian Poole and the Tremeloes also had an audition on the same day.
"I told Mike he'd have to decide between them," Rowe later said, according to On this Day. It was going to have to be either The Beatles or the Tremeloes.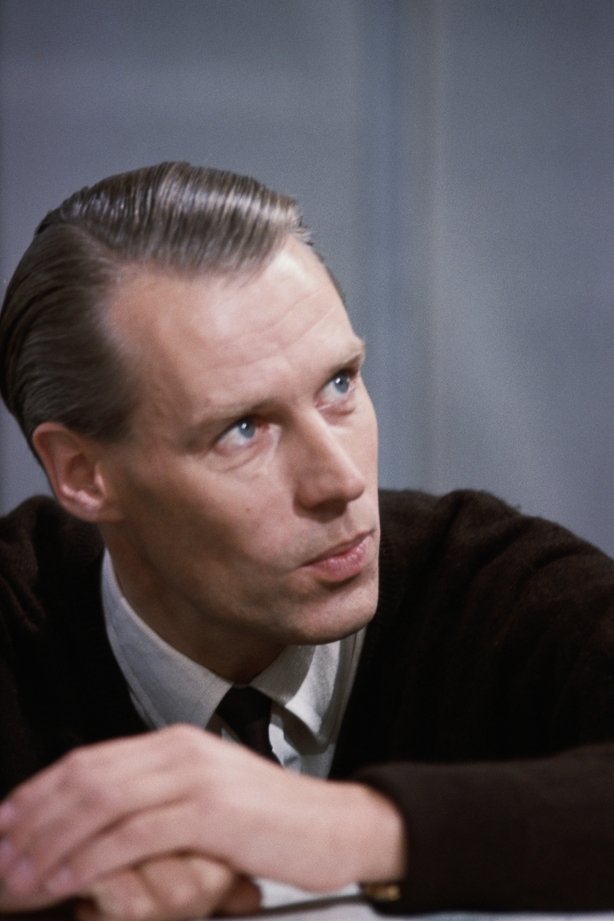 "We decided it was better to take the local group. We could work with them more easily and stay closer in touch."
Rowe went on to distinguish himself by signing the Rolling Stones, the Animals, the Moody Blues, the Small Faces and Tom Jones. Years later, the late George Martin, famously the Beatles' producer at EMI, said that he too would have turned down The Beatles on the basis of the mediocre Decca audition tape.