Looking for something to entertain the kids now that the Christmas school holidays have been extended? Dublin's Olympia Theatre may have a stream right up your street.
Their online pantomime Once Upon a Panto features Fair City star and Dancing with the Stars finalist Ryan Andrews, fellow Fair City star Maclean Burke, plus DWTS pair James Patrice and Erin McGregor.
So far, the show has been streamed online in homes all around the world, including the United States, South Korea, Hong Kong, United Aram Emirates, Uganda, Singapore, Saudi Arabia, New Zealand, as well as in a variety of European countries.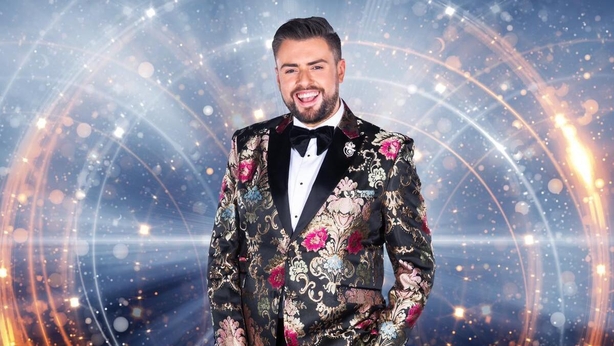 With over 30,000 viewers to date, the Olympia has decided to extend the show's availability to next Sunday, January 10.
Once Upon a Panto tells the tale of unlikely heroes Polly (Ryan Andrews) and Olly (Maclean Burke) race against time to save the day and give your favourite fairytale characters their happily-ever-after.
For the very first time this is a unique opportunity for families throughout the world to share in the unique, exhilarating and funny experience of the famous Olympia pantomime brought to life online.
Tickets are on sale at www.olympiapanto.ie