I feel very optimistic about the future, says TG4 weather presenter Fiona Ní Fhlaithearta. There's great comfort and hope in knowing there's a vaccine on the horizon
Given the nature of my job I have been one of pretty much a handful of employees coming into HQ at Baile na hAbhann since the first lockdown. It was a strange feeling at first coming into work during a pandemic. In fairness, management in TG4 has had very strict protocols in place from day one about who can enter the building etc.
You must do a temperature check upon arrival; plenty of PPE has been supplied and you are required to wear a mask inside the building. One of my colleagues and I were saying that you'd feel safer coming into TG4 than you would when entering a grocery store.
I quickly realised how privileged I was/am to be able to leave the house and come into work. I miss the buzz of the station. There was always a busy atmosphere in the place. There used to be up to 100 people (and sometimes more) in the building every day. People are doing extraordinary work from home now.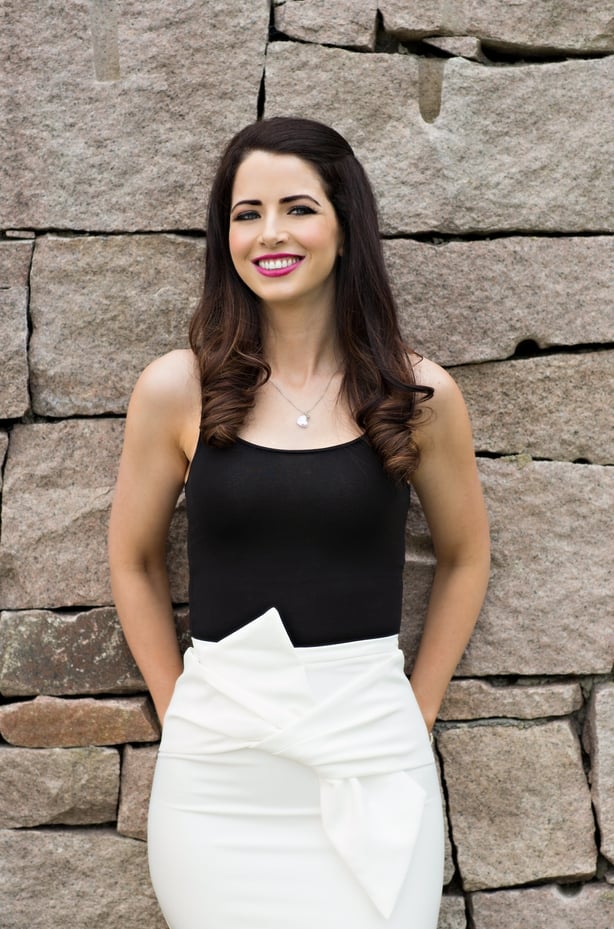 Lockdown was a blessing in many ways. I think it made us realise what's important in life. We got to do so many things that we'd normally put on the long finger due to busy schedules. Before the banana bread craze began we were actually busy baking banana muffins ourselves.
I can't remember the last time we baked anything – unless you count pancake Tuesday! I guess you could say that some kind of an instinct kicked in that prompted me to purchase a trolley load of baking goods at the local shop. The kids adore baking and, sure, making a mess is part of the fun and learning.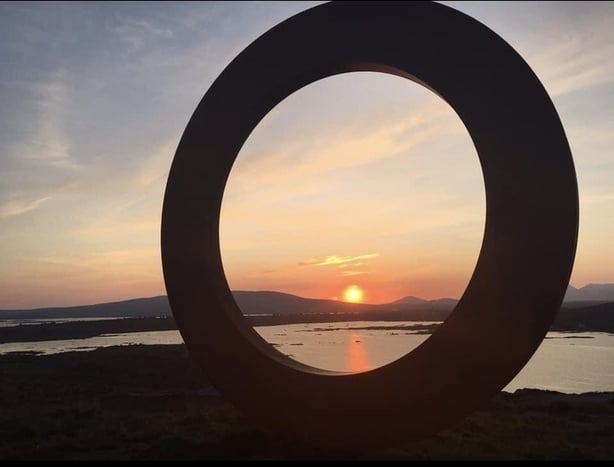 We did loads of other activities like planting, fishing, sailing, loads of arts and crafts etc. We realised just how blessed we are to live in such a peaceful and picturesque area that is Camus in Conamara. Anyone who is familiar with my amateur photography will know that I never took the beauty of my hometown for granted.
However, it was during the 5km travel restrictions that we realised how lucky we are to live here. We were absolutely spoiled for choice with regards to walks and little adventures. We climbed the highest peak in the area - Cnoc Leacadona, in Leitir Móir na Coille. I was a bit concerned that it might be a bit much for my three-and-a-half year old at the time and didn't expect to be out for long that day. But he ran up and was literally the first to reach the summit! The weather was fabulous and we really made the most of the outdoors.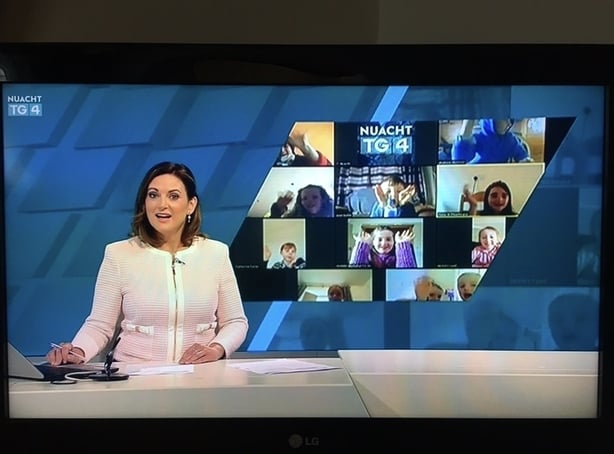 When rumours were circulating in March that the schools might be closed for five weeks I thought that would never happen. Little did I know that would extend to almost six months. Home schooling was a culture shock for everyone.
Thankfully the principal of my daughter's school quickly set up virtual classes on Zoom. That was hugely helpful. We received so much support from the school during these months, it was wonderful to have a structure to the day. The story of the school doing classes on Zoom even made the news. A reporter with Nuacht TG4, Sinéad Ní Neachtain, did a lovely feature about their online learning. The kids were so excited to see themselves on the telly.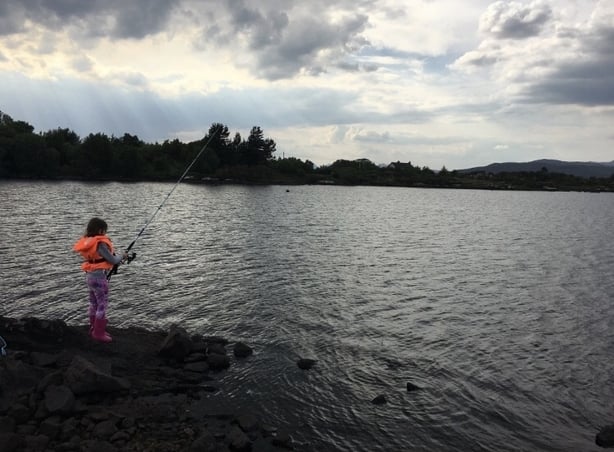 Of course Fíbín's production for TG4, Cúla 4 ar Scoil, was another Godsend. It was a huge hit in our house. It was a valuable resource and an additional help to the home schooling. It aired at 10am and the kids watched every single episode and it was also series linked.
TG4 aired a lot of golden programmes and documentaries during lockdown. Our viewers loved them. Don't we all love a bit of nostalgia? We watched the re-runs of Bean an Tí every week. You'd miss not seeing the hundreds of Irish students - or Gaeilgeoirí as we call them - in the area during the summer. I guess this show was the next best thing. I think everyone had the summer feeling in September when Tour de France aired a little bit later than usual, also on TG4.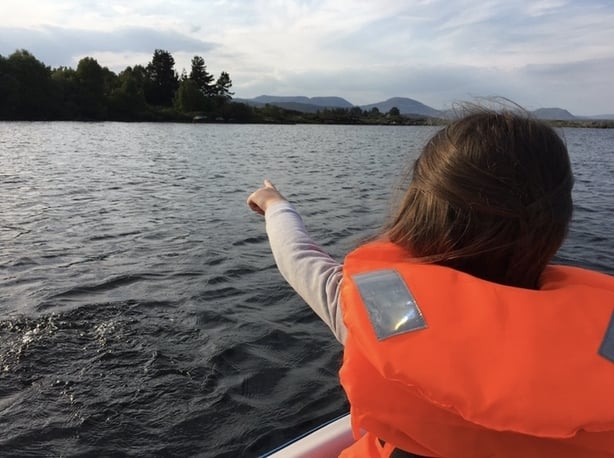 It's fantastic to have live sports such as Peil na mBan Beo, GAA Beo, Rugbaí Beo, etc. back on our screens again. Slí na mBéaglaioch was another hit this year. Father and son, musicians Breanndán and Cormac Ó Beaglaioch, travelled up the west coast of Ireland from Kerry to Donegal in their 40-year-old campervan 'Beauty', meeting other talented singers/musicians along the way. In my opinion the TV highlight of 2020 was this programme.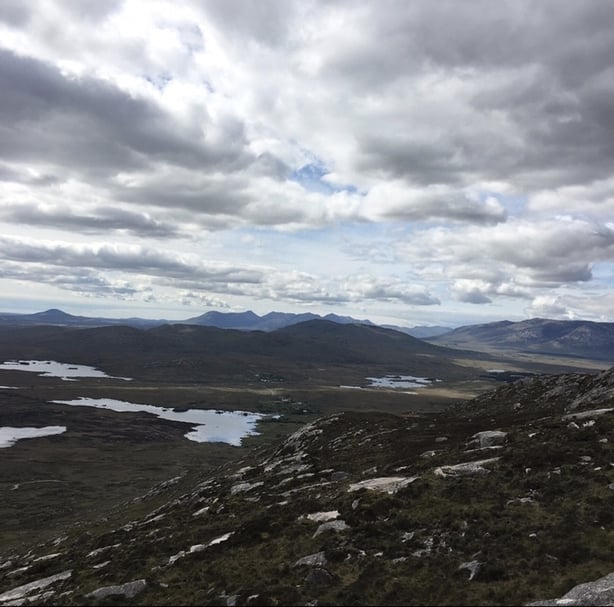 Brother and sister Caoimhe Ní Fhlatharta and Seamus Ó Flatharta from Carna, featured on one of the episodes. They sang a hauntingly beautiful version of Amhrán Mhuínse – sean-nós with harmony. This is a must see - #Goosebumps! They subsequently appeared on Fleadh TV and I think they broke the internet with their rendition of Eleanor na Rún. These clips can be found on our social media platforms @tg4tv.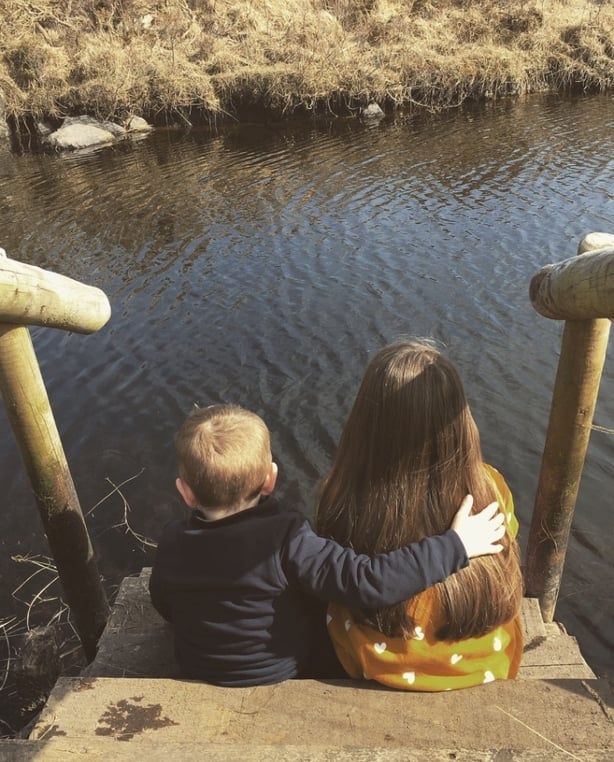 My daughter was invited to participate in a couple of podcasts with RTÉjr Radio during lockdown and it was mostly as Gaeilge. She did her first podcast with Ola Majekodunmi, entirely as Gaeilge and lockdown was the topic of conversation. Shortly after that we were both invited to participate in another podcast. This one was bilingual, with RTÉjr Radio/Mothertongues, produced by Nicky Coughlan. We spoke about everything from life in Australia to Communion gowns.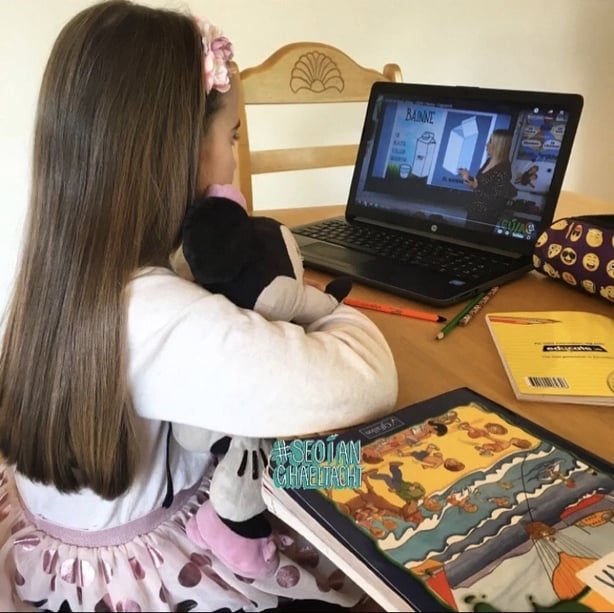 As for books. I rarely get the chance to read any for myself. I plan on reading again in about fourteen years time when my children will be in college! However, I read plenty of books with the them. My daughter and I are currently reading Mamó an Gadaí Mór by David Walliams (Debbie Nic Dhonncha a rinne an leagan Gaeilge), published by Futa Fata. I work with Tuismitheoirí na Gaeltachta occasionally, where I read some stories to pre-school children. We have been doing these sessions on Zoom and it's all as Gaeilge ar ndóigh.
As much as I cherished having the kids at home for almost six months it wasn't healthy or ideal for them. I believe children need to be educated in a classroom with their peers. I was so thankful when I knew the Government was adamant the schools would reopen regardless of what level we'd be in. Nowadays I am enjoying the mornings after the school run. I listen to Iris Aniar on Raidió na Gaeltachta from 9:15am and I switch over to Today with Claire Byrne after breakfast/during my walk.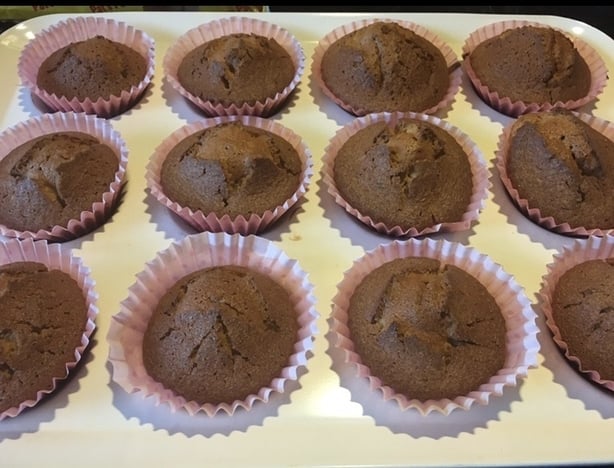 Christmas was a different one for everyone this year. Christmas morning was magical as ever. The mince pies and the glass of milk were left out for Santy the night before, and we also left a bottle of hand sanitizer out for him this year. Although I had been assured by the experts that Santy can't catch Covid, even he can't become complacent when it comes to hand sanitizing! I'm enjoying the time off and spending even more quality time with family.
I feel very optimistic about the future. There's great comfort and hope in knowing there's a vaccine on the horizon. It will be wonderful to plan ahead and look forward to events when it's safe to do so again. Beannachtaí na bliana nua oraibh go léir!