Today's top TV tips include The Man Comes Around: Johnny Cash in Ireland, Doctor Who New Year's Day Special 'Revolution for the Daleks', Billy Connolly: It's Been A Pleasure. . .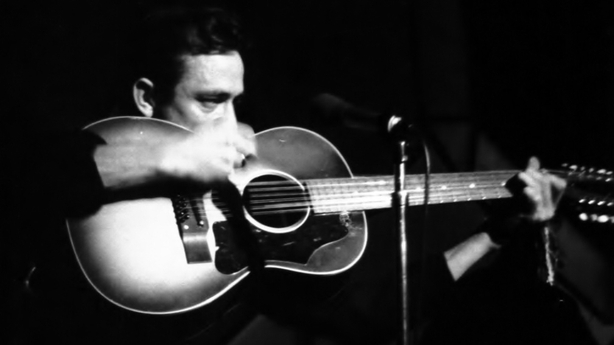 The Man Comes Around: Johnny Cash in Ireland RTE One 6:30pm
Johnny Cash - the Man in Black - went around the rural dance halls of Ireland in 1963 and spent nearly a fortnight meeting enthusiastic fans.
This documentary presents a snapshot of the life of the Country singer in a time which he describes as "probably my most productive time, creatively speaking. I was ventured out, testing different waters and I really enjoyed that."
Somebody else who really enjoyed the fact that Cash came to Ireland was Enda Shortall who shares a recording made 55 years ago.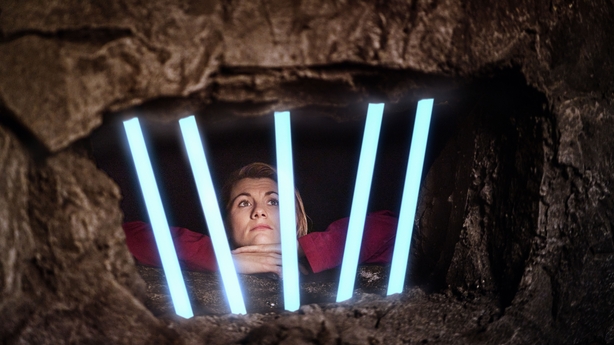 Doctor Who New Year's Day Special Revolution for the Daleks, BBC One 6:45pm
Yaz, Ryan, and Graham are back on Earth and resuming their normal lives after their exploits with the Doctor. But Earth's future is in jeopardy, the doctor is in the slammer, who will be a help or a hindrance?
John Barrowman is back as the beloved Captain Jack Harkness, with disgraced Jack Robertson played by Chris North. Can the Daleks be defeated?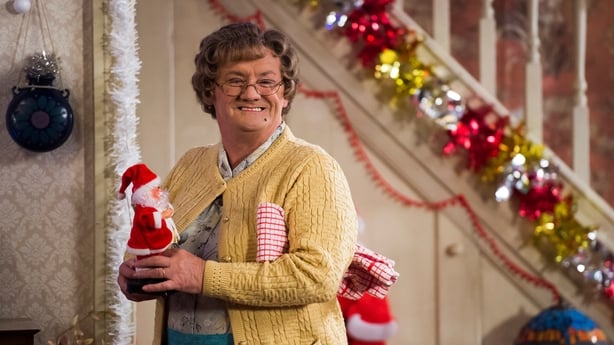 Mrs Brown's Boys New Year Special BBC One 10:00pm
Winnie has been having strange dreams that she wants to tell Agnes about, in the second part of festive special. Cathy has a big birthday on the horizon too. Here's hoping it's not a Covid-restricted one!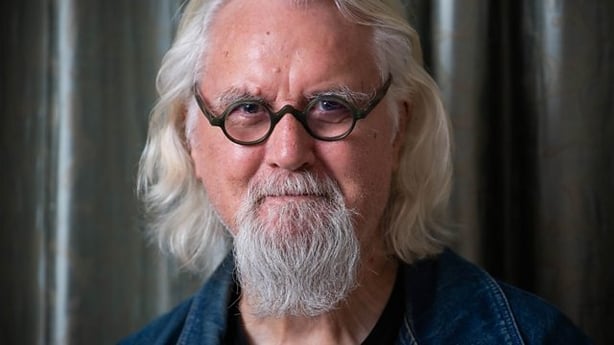 Billy Connolly: It's Been A Pleasure Virgin Media One 9:00pm
After 50 years doing stand-up Billy Connolly is retiring. In a Gogglebox of sorts, Connolly and his wife Pamela sit down, watch and comment on his old gigs and gags. 
But they are not the only ones to row in. Tune in to see other familiar faces.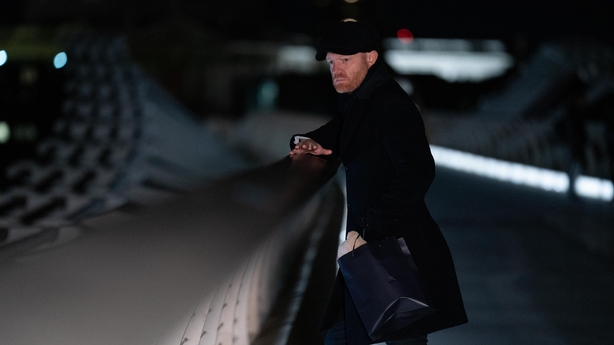 EastEnders on RTÉ One and BBC One at 8:00pm
It's the moment of truth for Max and Linda. Max suggests to Linda that they meet on the Millennium Bridge for one last look at London before they jet off on their adventure. But will she turn up and leave Walford with him?