Music fans are in for a treat tonight when Kodaline perform some of their greatest hits with the RTÉ Concert Orchestra as they say goodbye to a "scary" and "tough" 2020 this New Year's Eve.
We may not be having the start to 2021 that we had all hoped for, but Kodaline will be doing their absolute best to help us forget our troubles, even if only for an hour or so, as they perform some of their greatest hits with the RTÉ Concert Orchestra on Soundtrack To My Life on RTÉ One tonight at 21:45pm.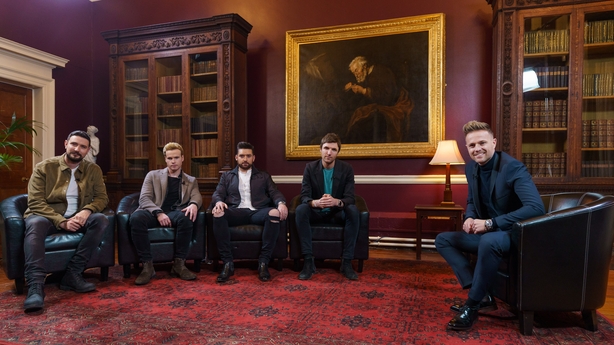 Hosted by Nicky Byrne and joined by special guests Noel Hogan, RuthAnne, Loah and Jack L, the High Hopes hitmakers will also perform a number of special tracks that have influenced the band in their career and personal lives.
Speaking ahead of tonight's show, drummer Vinny May reflected on a "scary" 2020 and the impact of the coronavirus pandemic on the band. He said: "We had well over 100 shows that we've had to postpone or reschedule, so it's had a massive impact on us.
"Live musicians make the majority of our income and money to survive from playing shows, so to have the rug completely pulled from under you, it was pretty scary at the start."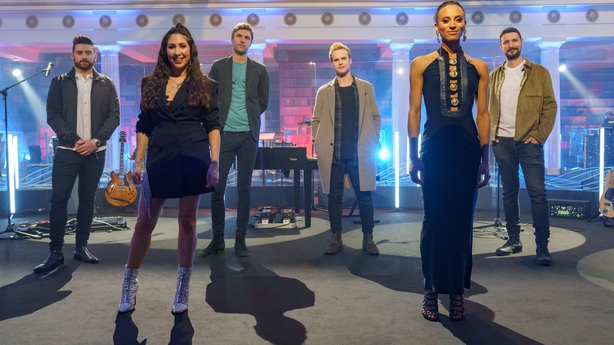 May, who became a dad for the first time during lockdown, also said he felt very lucky that he was able to share his worries about not working with his fellow bandmates, stressing that it is important to talk about problems during this time of uncertainty. 
"It's a good thing that there's the four of us and we're each other's support system because I know I had a few wobbles at the start of it where I was freaking out at the fact that we weren't on the road.
He added: "Having the rest of the lads to talk to about it means a problem shared is a problem halved.
"No matter who you are, you've been hit by this. It's a tough one."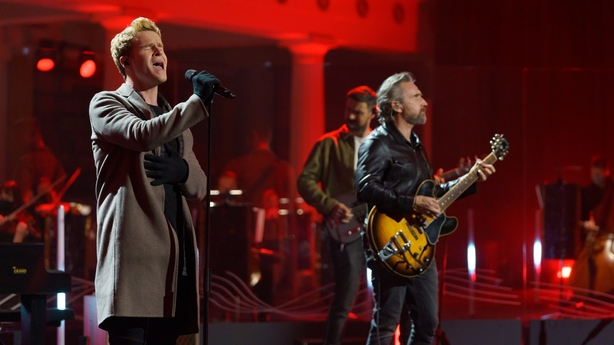 May also said the band, who have been announced as the headline act for Sea Sessions in Donegal on June 18 and Malahide Castle on June 27, 2021, were really looking forward to playing live gigs next year. 
"To go from spending an entire year alone in your house to going to a field full of people, it's going to be incredible when it all comes back, fingers crossed."
Tune in to Soundtrack To My Life tonight at 9:45pm on RTÉ One