The late Mo Mowlam, once the Labour government's Northern Secretary in the 1990s, wanted to develop Stormont Estate in Belfast for public entertainment and recreation and high on her list of ambitions was the Elton John concert which ran as planned in May 1998.
Mowlam saw through the negotiations which led to the momentous peace agreement signed on Good Friday 1998.
Hitherto confidential files reveal her enthusiasm for an Elton John concert at Stormont and her fervent wish that a "more inclusive perception of Parliament Buildings" be cultivated.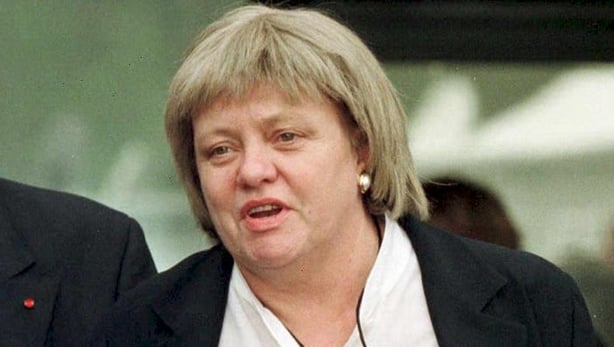 The Labour Party had won the British General Election of 1997 with a landslide and following her appointment as Northern Ireland secretary, Ms. Mowlam wanted to develop the potential of the Stormont estate.
In particular she asked officials to think about concerts in the future.
"I need to take the local politicians along with us in these measures," she wrote. "Nationalists are likely to be sceptical and Unionists will be concerned about devaluing the standing of Stormont."
The state files show that in December 1997 she met the late Jim Aiken, the noted concert promoter, to talk about an Elton John concert on the estate.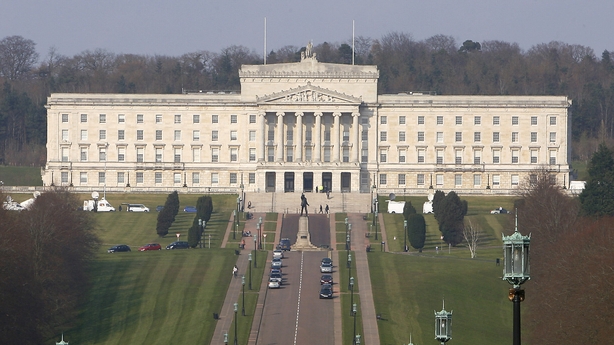 Elton's manager John Reid had previously contacted Mr Aiken to tell him that at a meeting with the then Prime Minister Tony Blair, the singer had discussed the possibility of a Belfast concert. A date in May 1998 was mooted.
Jim Aiken believed that Ms Mowlam could write to Reid suggesting a concert with an audience of 12,000 people.
Elton John's open-air performance on the Stormont estate in May 1998 took place a few days after the referendum on the Good Friday Agreement. Approximately 14,000 people were in attendance.
The singer performed for over over two hours in a concert which avoided political reference. Elton told the crowd: "I've looked forward to this for a long time. It's great to be back in the city."