On Wednesday night's Fair City, fans will be treated to the surreal sight of Cass dressed up as a pig while threatening to call Joe Duffy on Liveline.
The ructions begin when Bob tells Cass that he is barred from the Hungry Pig.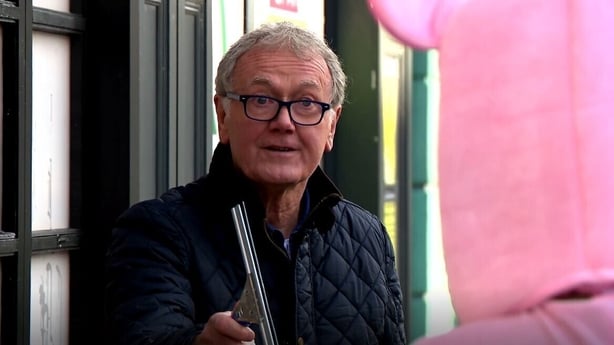 "A pig barred from the Pig!" Cass replies. "Joe Duffy will love this!"
"51551 - wash your hands," offers a smiling Hughie.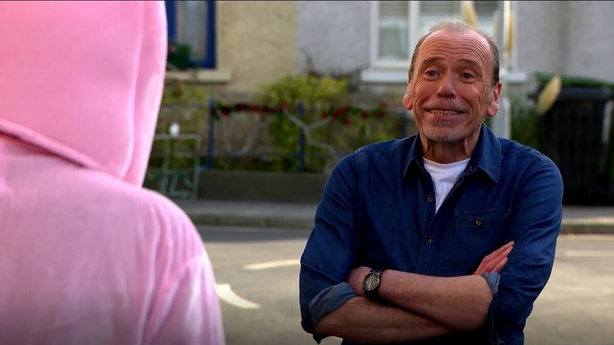 "Good man," says Cass.
Fans can find out what happens next on RTÉ One on Wednesday at 8:00pm.
Click here for more on the soaps.