The Den gang have revealed some of the guests who will be joining them for Sunday's Christmas Special on RTÉ One, with Star Wars legend Mark Hamill, Derry Girls' Nicola Coughlan and Mundy all taking part in the festive fun.
Zig and Zag have even teamed up with the RTÉ Concert Orchestra for a surprise recording.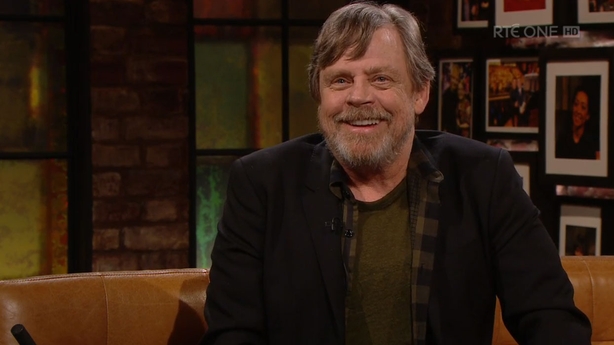 Planet Zog's finest exports, Ray D'Arcy and Dustin the Turkey have teased that they'll be mixing "the magic of those fondly remembered Christmas Specials of yesterday" with "more of the current madness" on Sunday on RTÉ One at 6:30pm.  
We're promised "a hooley, a laugh, special guests and maybe even a tear or two".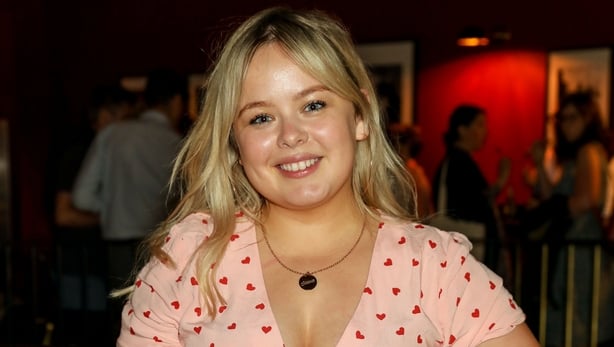 The Den favourites have also been back in the recording studio to raise funds for Childhood Cancer Foundation Ireland and Cancer Fund for Children.
"On the 20th December, 1990, Zig and Zag - and Dustin - topped the Irish chart, knocking Vanilla Ice with Ice Ice Baby off pole position with the charity single Christmas No.1," they said. 
"For the 30th anniversary, we got the gang back together to give it a 2020 makeover and raise some munso for two awesome charities - Childhood Cancer Foundation Ireland and Cancer Fund for Children.  
Donate to Download! 👇 https://t.co/C3mfSQn58t

— ᴅᴏᴜʙʟᴇ ᴢ 💥 (@DoubleZCreative) December 14, 2020
"With Zig and Zag and Dustin back on rap duties, Ray D'Arcy producing, Mr. Spring on twiddly knobs and DJ Mek on scratches and beats, we think you'll love the remixed version.  
"There's also brand new artwork by Chris Judge and, most importantly, the amazing Den viewers, who sent in hundreds of videos, supplying coo-el vocals for the chorus.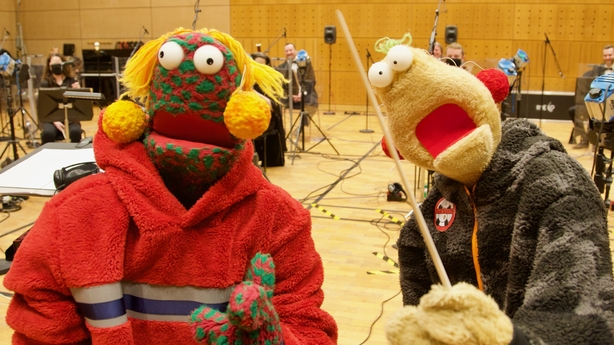 "All you got to do is 'Donate to Download' to get an exclusive download of the Christmas No.1 remix and the brand spanking new video. And you never know, you might even be in it!  
"Your money will help children with cancer and their families through support like play services on St John's Day Unit in Crumlin Children's Hospital and future projects like the Daisy Lodge in Co Mayo. By donating to download, you are supporting the work of Childhood Cancer Foundation and Cancer Fund for Children."
To donate and download, visit: www.childhoodcancer.ie.