The eagerly awaited big screen outing of The Walking Dead is "moving forward" and will be "worth the wait" according to screenwriter Scott M. Gimple.
While the movie adaptation of the popular AMC TV series experienced setbacks due to Covid-19, we do know that the film will see Rick Grimes, played by Andrew Lincoln, taking centre stage once again.
Speaking on The Walking Dead Holiday Special, the 49-year-old comic and television writer, who has penned numerous episodes of the TV series said: "Two years ago, almost to the day, I was in the wilds of England with Mr. Andy Lincoln working on the movie. And because we work in television, we thought we would be working on the second one right now.
"Movies take a long time, but it'll be worth the wait. It is moving forward. The COVID time kind of slowed things down anyways, but we're using that time to go back to the lab and make it as great as possible.
"I know that doesn't give you much... but it's happening."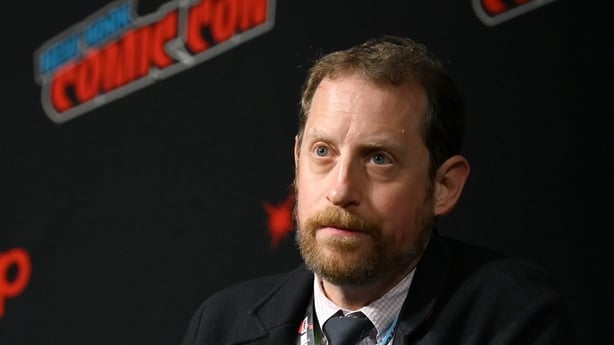 The Walking Dead season 10 resumes screening in on Fox UK March.