Philomena Begley became the first recipient of the ICMA Hall of Fame when she was presented with the gong during the The Late Late Show Country Music Christmas Special on Friday.
Also known as the Queen of Irish Country Music, she's enjoyed nearly 60 years of success in show business, and remains a hugely popular performer.
"She's just got this wonderful sense of humour," said Sandy Kelly, who had the pleasure of telling her dear friend that she was being honoured for her contribution to country music.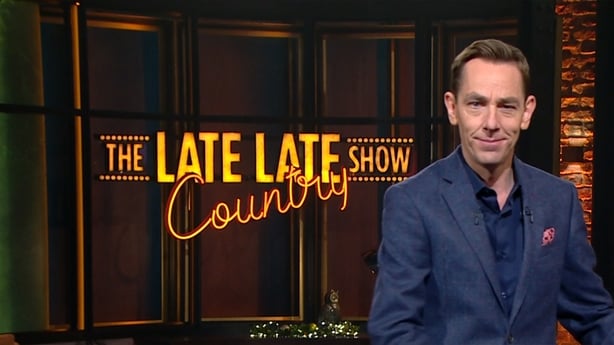 Sandy added that she had previously told Philomena: "There's nobody like you in Ireland."
Philomena Begley was genuinely surprised by the honour. "I am shocked. I definitely didn't expect anything like this," she said, after receiving the award.
"I've had a great life and I've absolutely no regrets," she told Ryan Tubridy. "I've enjoyed every day of the 58 years I've been singing."