Country legend Dolly Parton has spoken about her emotional and creative links with Ireland, saying that Irish fans "know when I am singing it, I mean it".
Friday night's Late Late Show Country Music Christmas Special featured the First Lady of Country Music, Dolly Parton, as well as the biggest stars of the Irish country music scene.
In conversation with Ryan Tubridy, she spoke of how she was on the same song sheet as the Irish. "Well, I do believe that there is such a thing as really living something, feeling and knowing it," she said.
"A lot of people have the gift to write and be poetic, but there is something, I think it is why the Irish have always loved me and I have always loved them, we speak the same language.
"They appreciate and know what it is like to live hard and to be brought up poor and I think that they know when I am singing it, I mean it.
"And I believe that they know that I feel that emotion that I have that is just built in my, I call it my Smokey Mountain DNA, but is from those old songs brought over from Ireland and England.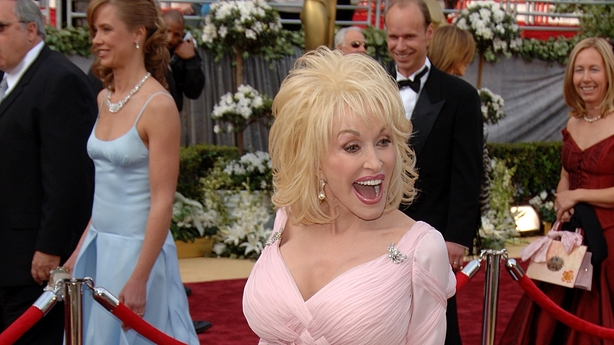 "My mother used to sing those and there is a place in me that just goes there when I sing those songs, I am living it again, I am feeling it, I am feeling it for myself and for everybody else.
"I think you know the real from the not real," she added. "I look fake but everything inside me is real."
Despite being a massive star for more than five decades, the 74-year-old has had her ups and downs, just like the rest of us. Quite often, she's used her experiences as inspiration for her songs.
Talking to Ryan Tubridy about her lowest point, during the 1980s, she recalled: "I was going through a lot of stuff with family, a lot of decision making, with business partners, and people and things that were very important to me plus I was going through the change of life.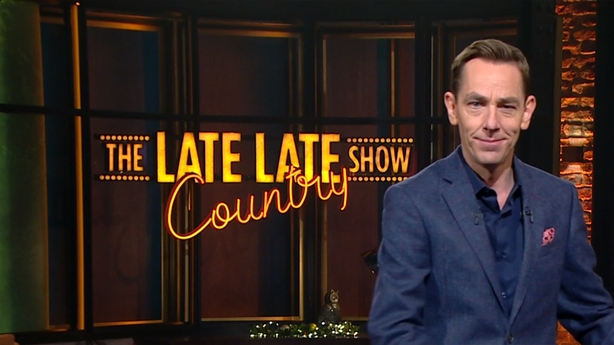 "With the hormones going crazy, I was gaining weight. It was a very, very depressing period of time but I had never really thought that anything like that would hit me so bad because I had never slowed down enough.
"I went through a really bad period for a few months, I was really as down as you can be but I am such an open and sensitive person, I really couldn't close myself away from pain, I have to deal with that like everything else.
"I went through a bad time and I really found strength from God and Family, that is really what got me out of it. After I prayed myself through it, cried myself through it, I feel like that since that point on I am a better, bigger person."
Those kind of life lessons also helped when it came to giving advice to her god daughter, fellow singer and songwriter, Miley Cyrus, who's also had her good times and bad times.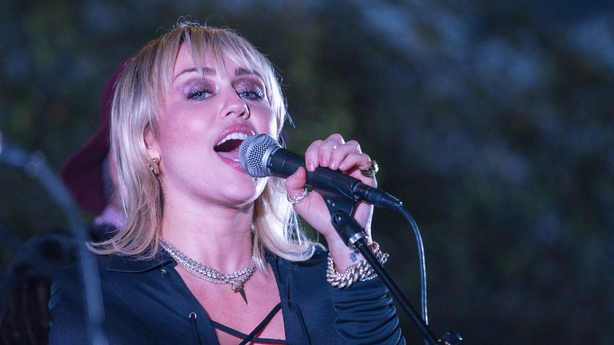 Cyrus is hugely successful as an artist, but her personal life, public image, and performances have often sparked controversy and received widespread media coverage.
Looking back on their conversations, Dolly told Ryan: "I never try to tell anyone what to do. I am proud of Miley.
"She has been great since she was born and she is a really talented girl and I am going to predict that Miley is going to have another television show where she is going to be amazing, whether she is acting in it or singing in it or whatever.
"I just know she is great, we are just happy when we get together to do things. We talk girl stuff mostly, we don't talk about the business unless it is something we need to.
"I don't give her advice, she don't ask me for advice. I always say anyway I have information, I don't give advice. She's going to do it her own way."