Harrison Ford is to reprise his role as adventurer Indiana Jones in the Disney movie franchise for the fifth and final time.
This will be the 78-year-old's last time to play Indiana Jones, after first appearing as the swashbuckling professor of archaeology in Raiders of the Lost Ark in1981.
This was followed by Indiana Jones and the Temple of Doom in 1984, Indiana Jones and the Last Crusade in 1989, and Indiana Jones and the Kingdom of the Crystal Skull in 2008.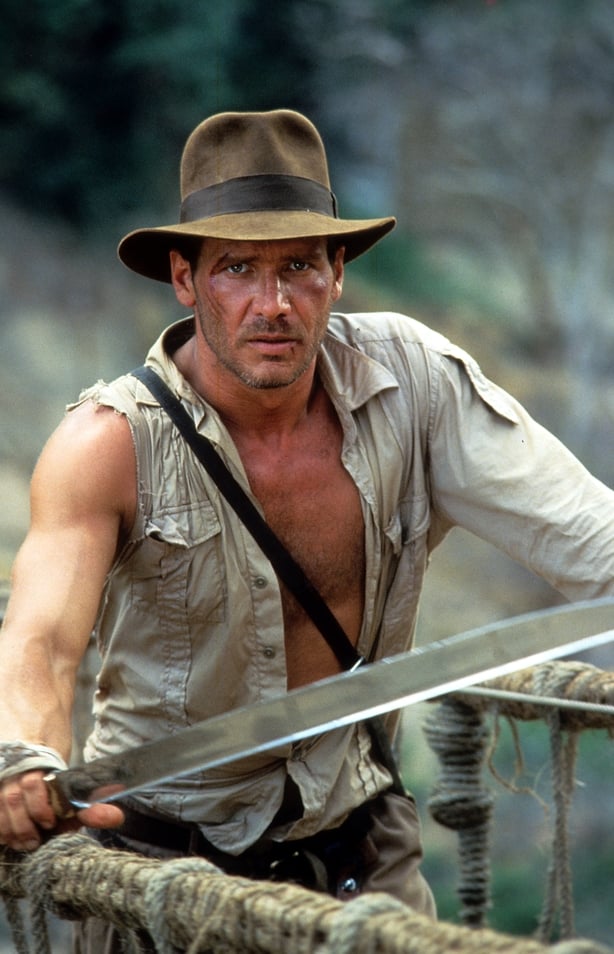 Work began on the fifth instalment in 2008 but was delayed with several screenwriters coming and going. It was further slowed down by the outbreak of the global Covid pandemic.
Speaking to The Telegraph previously Ford said it would be "perfectly appropriate" for him to return as Indian Jones.
He said: "We've seen the character develop and grow over a period of time and it's perfectly appropriate and okay for him to come back again with a great movie around him where he doesn't necessarily have to kick as much ass.
"To me, what was interesting about the character was that he prevailed, that he had courage, that he had wit, that he had intelligence, that he was frightened and that he still managed to survive. That I can do."
Film producer Frank Marshall recently told entertainment news site Den of Geek he had no intention of replacing the actor in his iconic role.
"We are working on the script," he said. "There will only be one Indiana Jones, and that's Harrison Ford."
The film is due for release in July 2022.