This week on the final episode of Movies Are Magic we take a look at the best kids movies to watch at Christmas and children from around Ireland put their own spin on Home Alone.
It's beginning to look a lot like... the end of the series! Over 10 episodes Movies are Magic has built a kid's guide to making films and watching them in a new way. And it draws to a close just as Christmas beckons.
In this final episode, contributors and kids from across Ireland share their favourite films to watch in the run-up to the big day.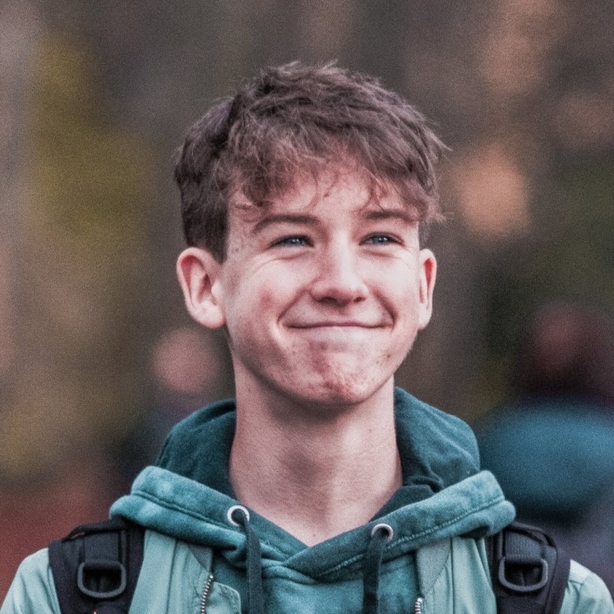 Sean unwraps YouTube and offers some expert knowledge on how to do it right.
Film reviewer for the RTÉ Guide, Michael Doherty, tells us how to review the films we're all bound to watch more of over the holidays.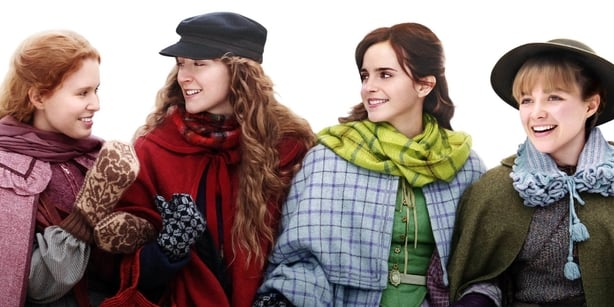 Cha from The Lighthouse and Palas in Galway talks about the perfect film for this Stephen's Day, Little Women.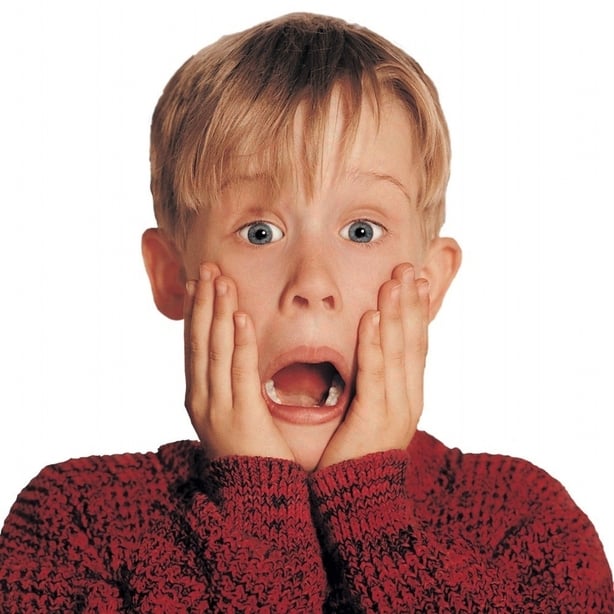 And the children of Ireland step into being Home Alone and plot their home defence inventions.
If you started making a film during the series or would like to contribute to the next one, get in touch! junior@rte.ie
All 10 episodes of the series are available here
Merry Christmas from Nicky. And Granny.