A teenager has released a Christmas charity single in aid of the Capuchin Day Centre for homeless people. 
Molli Meaghan-Tresson, 17, from Co Wexford, has busked for the last two years around Christmas time and donated all of her earnings to homeless charities. So far she has raised over €2,000 through her music.
This year she feared Covid-19 restrictions would prevent her from continuing her fundraising tradition.
When she was unable to busk, she instead decided to write, record and release a song 'Last Christmas' instead. 
Molli said: "It's from the perspective of a homeless couple living in a big city and there's a lot of hustle and bustle of Christmas going on and they're sitting there thinking it could be their last Christmas.
"Everyone thinks it's about the commercial stuff, getting presents and all, but they realise it's just about love and happiness."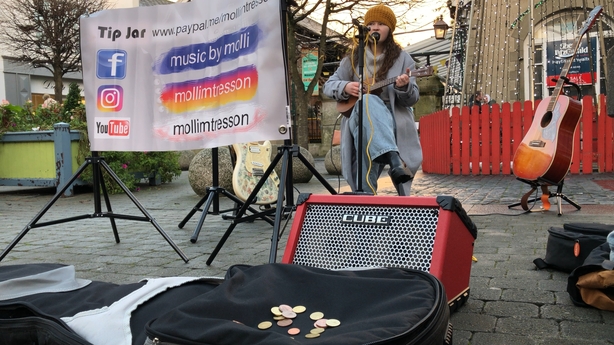 Now that restrictions are easing, Molli has been able to return to the streets in Wexford town to try to earn some additional money by busking on the weekends. 
"I chose to give all the money to a homeless charity because my parents have always taught me about the issue in Ireland and I just wanted to give back a little bit," she said.
"They've always taught me not to judge anyone and to be grateful for what I have."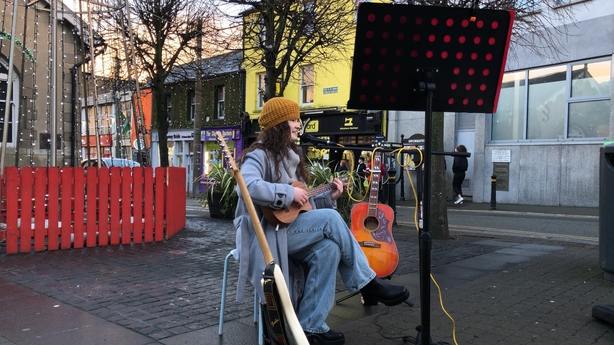 She hopes her charity single and the money she raises from busking will make a difference. 
"I think the homeless people were pushed aside, there are so many other issues that were forgotten about because of the pandemic," she said. "I think it's important to start focusing back on them as well as everything that's going on." 
'Last Christmas' is available on iTunes with all proceeds going to the Capuchin Day Centre.