This week's Movies Are Magic looks at the little things that makes movies great.
We all have films that we watch because of how perfectly constructed they are. Movies that work on every level. Fabergé egg like Films that are things of beauty.
So we thought we'd look into the little things. The small elements of craft that you might not notice but which have taken the filmmakers time and effort. And they are so worth it!
Cha introduces us to the picture perfect world of Wes Anderson with the film Fantastic Mr Fox.
We speak to award winning Sound Designer Steve Fanagan, about the meticulous care paid to build the sound of any film and make it's world feel lived in.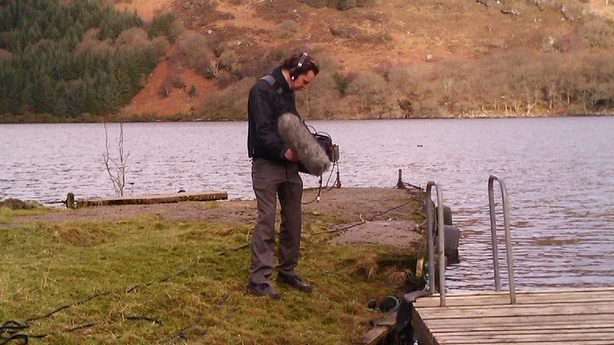 Sean Treacy takes it back to where he started making movies: Lego Stop Motion.
And we hear from budding young writers and film fans across Ireland and the UK.
Listen while making your next stop motion master piece! If you want to share anything about your favourite films or the movie you're working on, get in touch. Email junior@rte.ie
All episodes are available here or wherever you get your podcasts: