On Monday December 21, host Joe Duffy will introduce the inaugural edition of Little Liveline, with the phone lines open to younger listeners.
The programme-makers want the young 'uns to review their favourite books, albums, movies and TV shows – they can review anything they like, from Billie Eilish to the Beatles, from Frozen to Fargo, from The Gruffalo to The Goldfinch.
If readers have someone in their family circle or among their friends who is aged 16 or under who would like a chance to feature in the programme, send an email to littleliveline@rte.ie
Or simply write to the programme at: Little Liveline, RTÉ Radio Centre, Donnybrook, Dublin 4.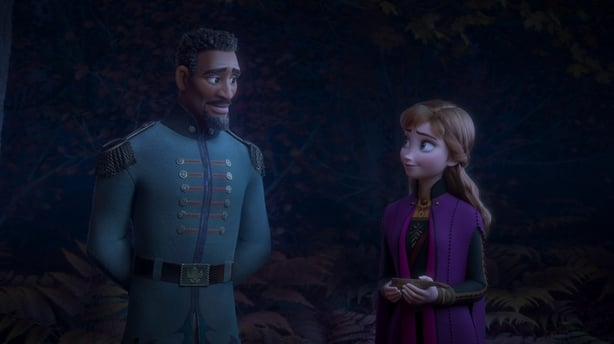 As always, nothing is guaranteed, but the programme people say they will do their best to feature as many reviewers as possible in the show.
On Wednesday December 23, Liveline will broadcast their annual Self-Published Books Programme. Readers who have published a book this year, please send a copy of the book to the address below and include contact details.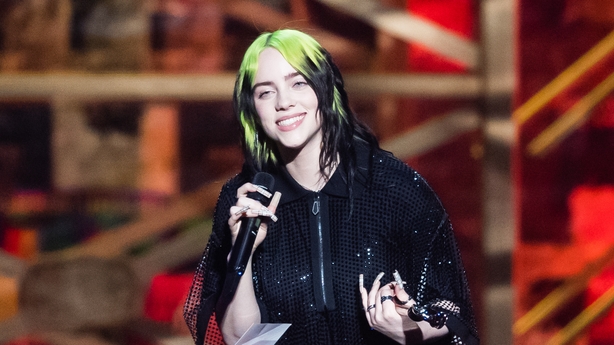 Due to the high volume of books received, it is not possible for such books to be returned to the senders after the programme. Joe Duffy and his team of producers will do their very best to cover as many authors and titles as possible on the day.
Please send the book in question to: Liveline Self Published Books Programme, RTÉ Radio Centre, Donnybrook, Dublin 4.
Listen to Liveline, 1.45pm, daily, Monday to Friday, RTÉ Radio One