Ballymena singer Lilla Vargen has released her new single Blueprints. We asked her the BIG questions . . .
Having played an arena tour as guest to Dermot Kennedy, she's now building towards the release of her debut album next year.
We need your consent to load this YouTube contentWe use YouTube to manage extra content that can set cookies on your device and collect data about your activity. Please review their details and accept them to load the content.Manage Preferences
Speaking about her new song, Lilla says, "I wrote Blueprints during a time of change in my life. I was saying goodbye to someone I loved and starting a new adventure on my own.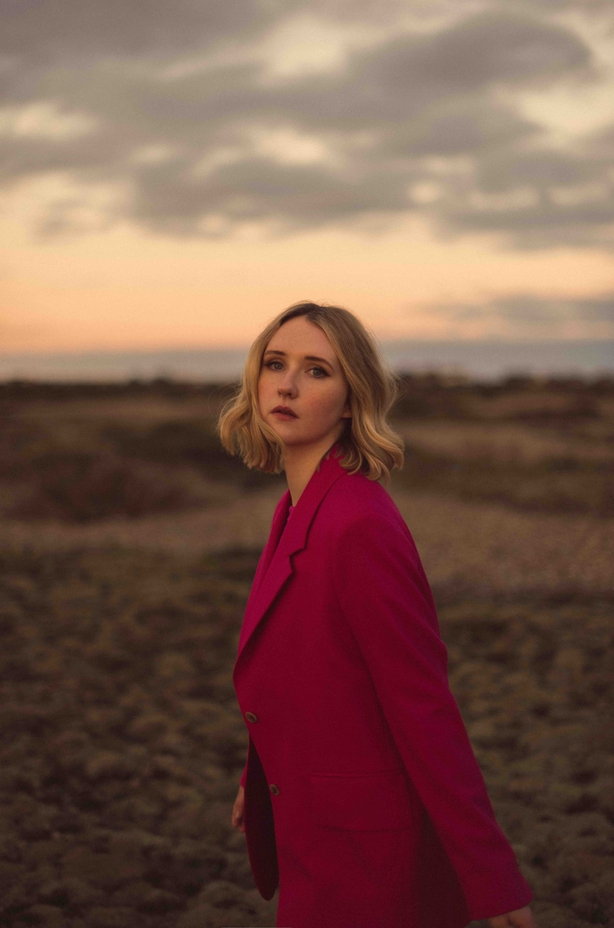 "We all tend to plan ahead so much, but sometimes life can send us in a different direction. This song is about making sure you plan for yourself as well as for those you love. Life is unpredictable and people can either stick with you or leave you.
"I think right now, with everything that's going on in the world, releasing this song and it's message has extra meaning. I've found this year to be incredibly difficult for a number of reasons and hopefully this song is something that people can relate to and find comfort and solace in."
Lilla plays Voodoo, Belfast on September 25th and Whelan's, Dublin on September 26th
Tell us three things about yourself?
I grew up in Northern Ireland.
I can play guitar by ear.
I like cats.
How would you describe your music?
I would describe my music as alternative pop. It's usually based around love and loss but with a big pop chorus, always!
Who are your musical inspirations?
I love old music. I'm obsessed with Dusty Springfield, Aretha Franklin, Carole King, Roy Orbison. This kind rich and soulful music really speaks to me as I believe every word they're singing, and I think that's so key in performance and in song-writing. Honesty and authenticity are so important.
How did you occupy yourself during the coronavirus lockdown?
I bought some recording equipment and taught myself how to produce, which was so fun! I wrote some music and took some well needed time for myself.
What's your favourite song right now?
Chinatown by Bleachers ft. Bruce Springsteen. Such a beautiful song and I love Bruce!
Favourite lyric of all time?
"To love and to be loved, let's just hope that is enough" - Let's Not Shit Ourselves (To Love and To Be Loved) by Bright Eyes.
If you could only listen to one song for the rest of your life what would it be?
In My Life by the Beatles. One of my all-time favourite bands and songs. It's timeless.
Where can people find your music/more information?
You can find me on Spotify, Apple Music, Deezer and on my social pages on Instagram, Twitter and Facebook.