This is a year unlike any other year. And tonight's Late Late Toy Show will be unlike any other that's gone before.
The scars of 2020 will cut deep and last long. We need a night of joyful distraction. This is it.
Entertainment is never more important than at times such as these.
You can wear yourself down listening to the latest news about lockdowns, Covid-19, people dying, getting sick, feeling lonely. It's Christmas Day in four weeks' time. We need some festive cheer.
The Late Late Toy Show has meant different things over the years. Maybe you were that that wide-eyed child struggling to stay awake as Gay Byrne tussled with Dustin the turkey.
Or perhaps you were that parent, once again experiencing the magic of Christmas, this time through the eyes of your own child. Christmas is great the first time around - but the second time is even better.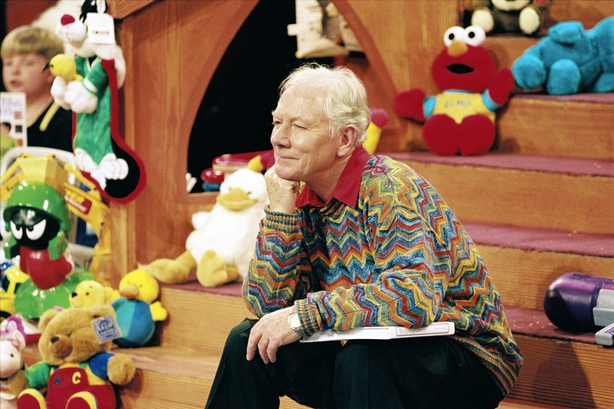 Then Pat Kenny took on the task of wearing cheesy jumpers and jousting verbally with Dustin. But the story remained the same: we are all children on this night of nights.
Nowadays, Ryan Tubridy hosts The Late Late Toy Show and - if anything - its popularity has grown. People who weren't even born when the Toy Show began in 1974, will be watching with their own children tonight.
That, in itself, is magical. Special. A uniquely Irish experience.
In a world where so many certainties have disappeared, we need the reassurance the Toy Show brings.
It's quite apt that this year's event has a Roald Dahl theme. Now there was someone who knew how to engage with children, understood the world of children, and he made reading fun. He also knew how to scare kids, but in a good way.
His books helped children to enjoy the thrill of being a little bit scared, and that there was nothing wrong with being a little scared. Because the world can be a scary place.
It's certainly a scary place now.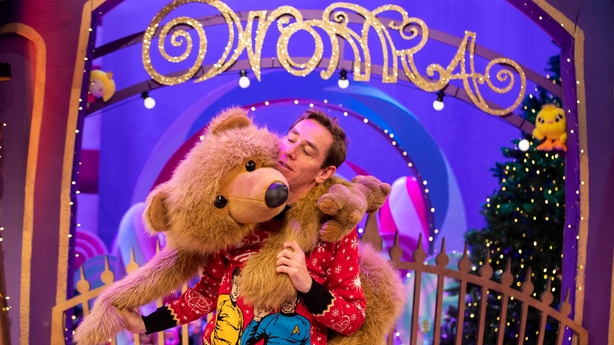 Frontline workers, particularly those working in hospitals and homes, have borne the brunt of it. They've had an extremely tough year and need some cheer.
Hundreds of thousands of people have lost their jobs, or are on furlough until further notice. Some festive fun would lighten their load.
Some of us have lost loved ones. Such personal tragedies will darken this Christmas like never before. They could really do with something to put a smile back on their faces.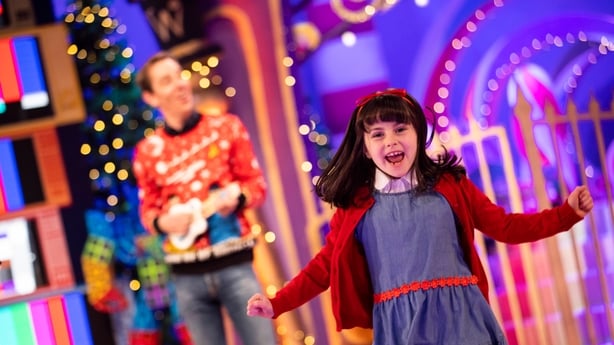 Families have spent a year apart like no other during 2020. Even something as basic as hugging a loved one has been impossible for some.
And children have missed out on playing with their friends, seeing grandparents, enjoying birthdays and other days of celebration. And being a child is supposed to be fun.
Have we ever needed the Toy Show more than now?
So, here's to another great night, as we head into a Christmas unlike any other.
I'll finish with some lyrics from a song made famous by Judy Garland, one she sang in the film Meet Me in St Lous.
In a scene set on Christmas Eve, Garland's character, Esther, sings the song to cheer up her downhearted five-year-old sister.
These words have rarely been more relevant.
Someday soon, we all will be together
If the fates allow
Until then, we'll have to muddle through somehow
So . . . have yourself a merry little Christmas now
We need your consent to load this YouTube contentWe use YouTube to manage extra content that can set cookies on your device and collect data about your activity. Please review their details and accept them to load the content.Manage Preferences