This week on the Movies are Magic podcast the gang take a spin in the director's chair!
IFTA-winning Director of Michael Inside, Frank Berry tells us what it's like to be in charge on a film set, and how important the team around you really is.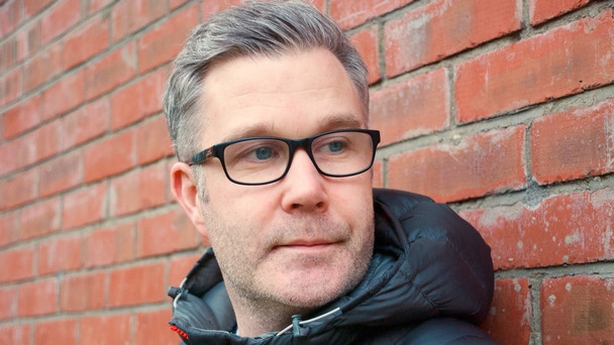 Cha invites you to watch School of Rock a brilliant film for all the family by Richard Linklater, a director better known for his more grown-up movies.
Sean Treacy gives top pointers on what to do when you're the one calling the shots. And the IFI shows us another way to watch (and hear) films in different languages.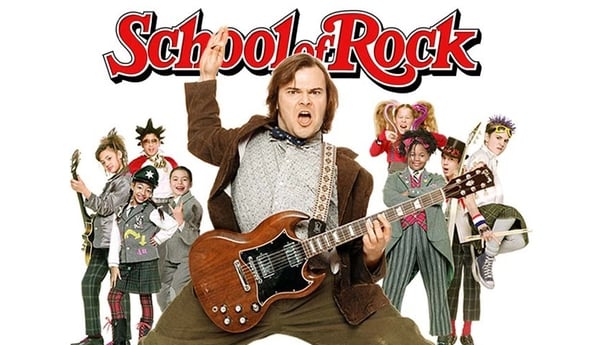 Plus we hear from more amazing kids about the films they love to watch and would love to see made.
Roll Sound... and... action!
Each episode will be available every week here or wherever you get your podcasts: