Harvey Weinstein is "being closely monitored" in prison for coronavirus after he spiked a fever according to the disgraced film producer's representative.
According to reports in the US, the 68-year-old film producer "is in isolation with 101-degree (Fahrenheit) temperature". His representative said that they "could neither confirm nor deny" that he had tested positive for Covid-19.
Weinstein is serving a 23-year prison sentence after being found guilty of rape and sexual assault early this year. He is confined at Wende Correctional Facility in upstate New York.
He is considered vulnerable to coronavirus due to his age, weight and ancillary medical issues, including a heart condition and high blood pressure.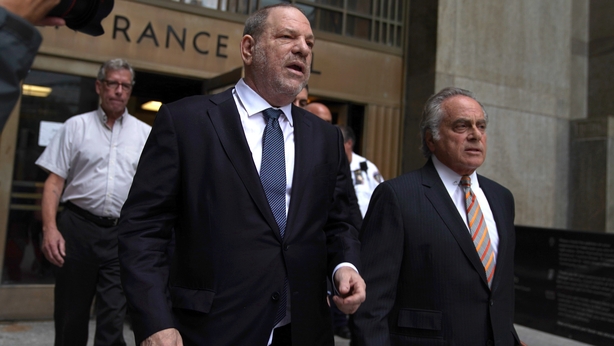 He spent five days in hospital in March having suffered chest pains.
A spokesman for the New York State Department of Corrections and Community Supervision has declared that anyone displaying Covid-19 symptoms is immediately isolated and tested.
Last month Weinstein was charged with six further counts of sexual assault. He may also face another eleven sexual assault charges in Los Angeles.
Weinstein's spokesperson said that the Hollywood producer had "always maintained that every one of his physical encounters throughout his entire life has been consensual."
"That hasn't changed," they added.