"When friends would enquire how I was getting on with the lockdown, my answer was that it was like a very long Christmas, only with better weather," says actress Bríd Ní Chumhail, who plays Seargent O'Shea in Ros na Rún
Bríd Ní Chumhail lives with her family in the Ecovillage of Cloughjordan in County Tipperary. She's passionate about sustainable living and climate change and is very involved in the continued development of a more sustainable lifestyle in Ireland.
"I was one of the very lucky ones during lockdown. In contrast to so many people, I had a very easy time, for which I feel a bit guilty but certainly extremely grateful.
"Having previously lived most of my life very happily in Dublin, for the past thirteen years I've lived in a village in Cloughjordan. It's a lovely place with lovely people. What more could you want when you have to stay within 2km or 5km of your home?
"When friends would enquire how I was getting on with the lockdown, my answer was that it was like a very long Christmas, only with better weather. Work just stopped all of a sudden.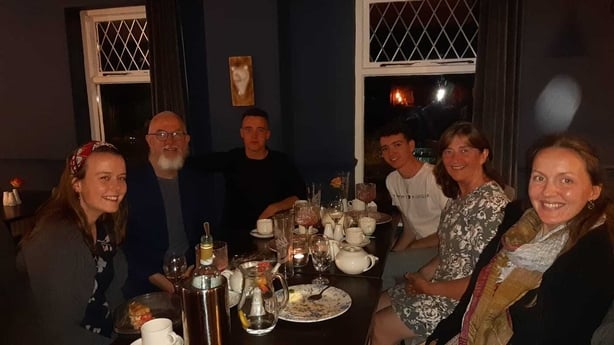 "Our grown-up children arrived home: first Danny, from an Erasmus year in France - he's a student at DCU; next was Ruth, who is studying at Glasgow University; and then we were joined by our nephew Oisín, who had been on a gap year in Ireland from his home in France when the lockdown was announced.
"Life became very simple. I went for a walk or a run every day, usually to our local woods at Knockanacree. Routine and to-do lists became important because, without them, days could be luxuriously lazy but equally, could appear both endless and boring. At the same time, the days seemed to slip through one's fingers frustratingly quickly with nothing achieved.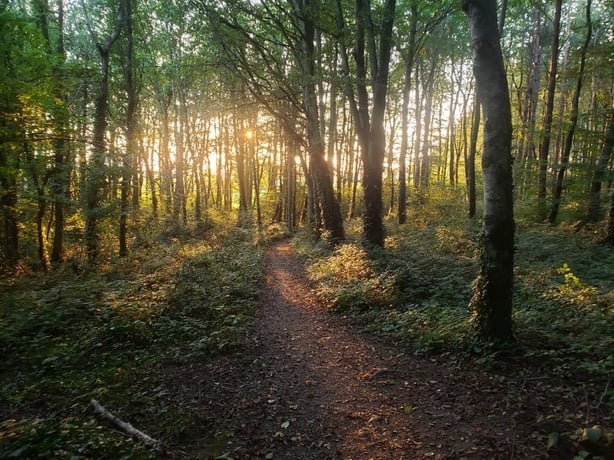 "Tuesday nights we were glued to Normal People. Friday nights were quiz nights. We discovered that five was a good number for housework rotas. Monday to Friday we all did our various jobs, which rotated every day, then took Saturday and Sunday off.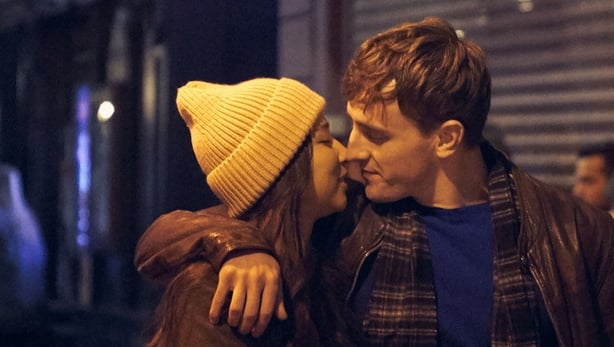 "We never got to the stage of sanitizing the groceries but we did decide to do a daily bleach wipe of our door handles, light switches and surfaces, probably like most people. Like many others, we did big clear outs of wardrobes and bookshelves and ticked off a good few jobs that had been on the long finger for a while.
"Five grown-ups meant we had five nights of home cooking in the week with a different chef every evening, a 'leftovers night' and a 'takeaway night.' Most evenings we watched a movie together after dinner. My husband Martin was good at choosing movies everyone liked. After more than two decades of parenting, this was more like house-sharing with friends as I had done all through my twenties, a period in my life that I really loved.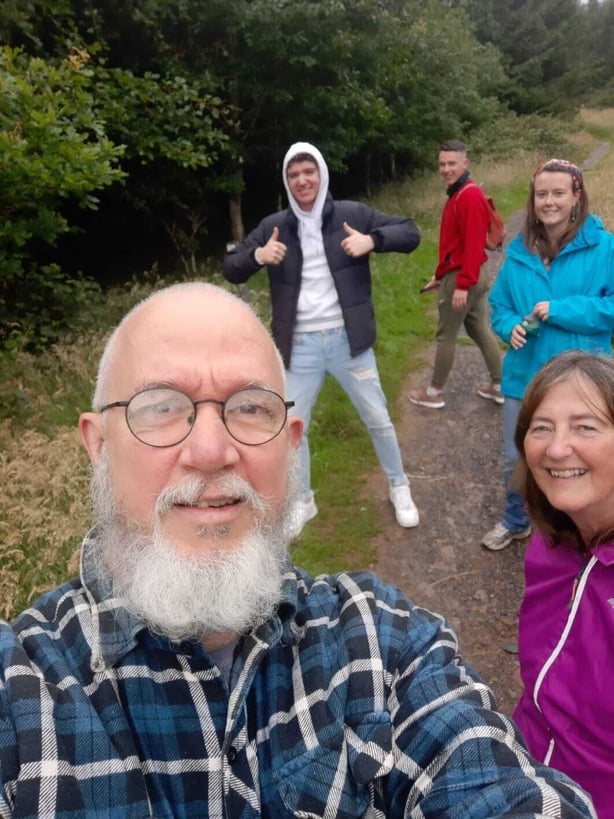 "There were some fitness sessions organised on request by Danny in the sunshine - attendance was voluntary, I'm happy to say. He's a hard taskmaster but they were great. Ruth showed us how to do vegan versions of whatever we were cooking for dinner, which was brilliant.
"Oisín and I had some French language lessons together - too few, in fact, I meant to take greater advantage of him! And Martin had no shortage of sunny jobs in the vegetable garden and the allotment for anyone who offered. I already have a sense of nostalgia for those days. We will never have that time again, not quite like that.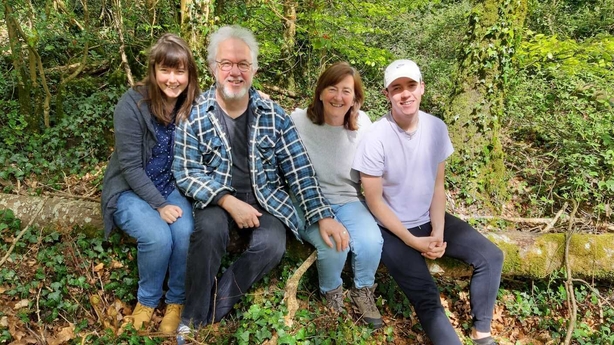 "When lockdown was over, there was a lovely sense of calm when all the birds flew the nest and a real sense that we had been fortunate: not only to have escaped the virus, but also to have been granted this time together to enjoy and appreciate each other's company, and pull the family together in a new way.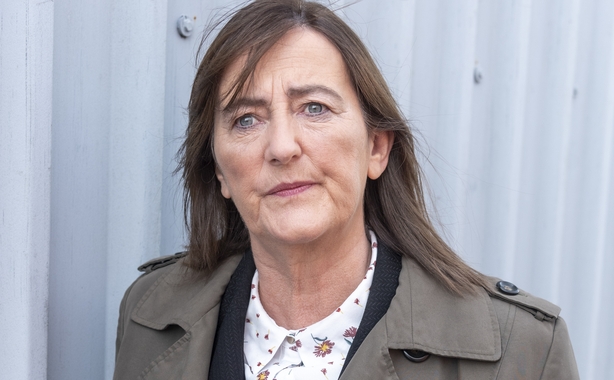 "I did have great intentions of reading tons of books, brushing up my school German and practicing playing anything up to half a dozen sadly abandoned musical instruments, but that didn't happen. Yes, it's actually six, now that I count them - piano, ukulele, accordion, tin whistle, fiddle, guitar - oh dear. They are still gathering dust, but as Covid-19 isn't going to disappear anytime fast, maybe there's hope for me yet?"
Bríd Ní Chumhail plays the role of Sargent O'Shea in the TG4 soap Ros na Rún and is currently on the hunt for Frances' murderer in the series.
Ros na Rún is broadcast twice weekly on TG4 on Tuesday and Thursday at 8.30pm with an omnibus on Sunday at 7.30pm