TiLT (Totally Irish Live Tuesdays), the monthly new music showcase event held in The Button Factory, Dublin, is releasing a compilation album of live music to raise funds for MASI (Movement of Asylum Seekers Ireland).
TiLT is hosted by John Barker of the Totally Irish how on 98fm, with live production from Sound Training Productions and students from the Sound Training College.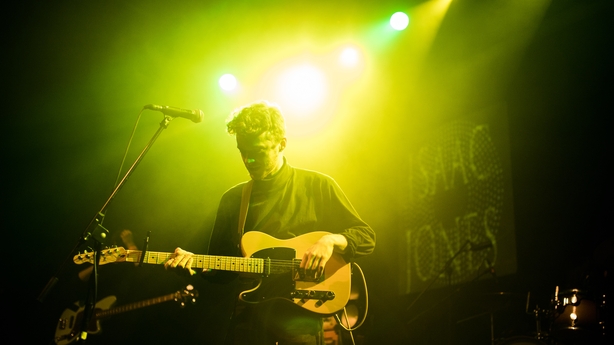 From October 2019 to March 2020, 23 acts performed on The Button Factory stage over six TiLT events and now each of these live performances will be available on TiLT The Album - Volume 1 on Friday, December 4th.
Among the acts featured on the new album are TOYGIRL, Bullet Girl, Synk, Munky, Meghan Murray, Uwmami, Toshín, Danny G & the Major 7ths, Bajjna, Abbacaxi, Stomptown Brass, CC Brez, Double Screen, Fynch, Yankari, TV People, Turnstiles, Sprints, Tolu Makay, Art of Algebra, Dania, Marcus Woods and Isaac Jones.
Friday 4th December is the final Bandcamp Friday of the year - where the platform waives its fees - and all proceeds will be donated to MASI.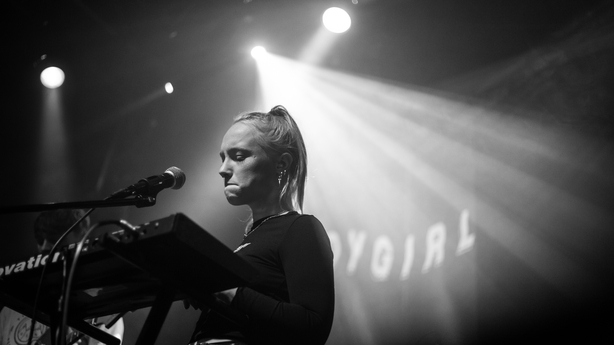 "The aim of TiLT is to create a supportive and warm community within the local music scene. From pre-production to the event itself (and even afterwards with free studio time) each act works with members of the TiLT team to showcase their talent," says John Barker.
"We decided to release TiLT The Album - Volume 1 to highlight the wonderfully talented and diverse acts that have performed with TiLT on The Button Factory stage since October 2019.
"The album contains 23 live tracks from each act and represents the best of Irish music - diversity, creativity and a high standard of song writing and performance."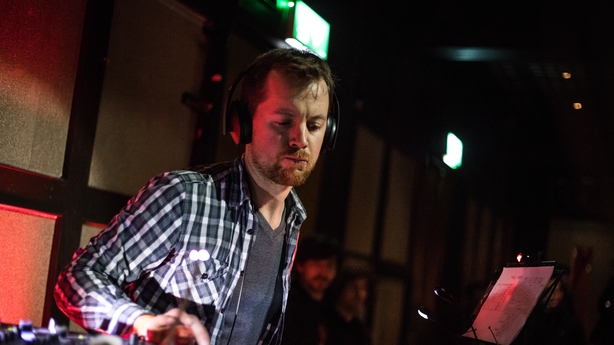 He added, "MASI is an organisation that everyone within TiLT and everyone within the Irish music scene respects.
"The work that MASI does on a daily basis to help support asylum seekers and to end direct provision is essential and we as a team hope to help them continue their great work by offering proceeds from this album."
Pre-order TiLT The Album - Volume 1 here.
The album is available exclusively on Bandcamp on Friday 4th December and all proceeds will be donated to Movement of Asylum Seekers Ireland (MASI).