Soda Blonde, Daithí, Damien Dempsey, James Morrison, and Kaiser Chiefs are among the acts due to play the inaugural Wild Roots Festival on the shores of Lough Gill, Co. Sligo on May bank holiday weekend 2021.
The three-day, family-friendly event will also feature performing arts and outdoor adventure and organisers say the festival will be the first of its kind in Ireland to use "advanced" Covid-19 health and safety procedures that "represent a significant landmark in the reopening of the live events sector".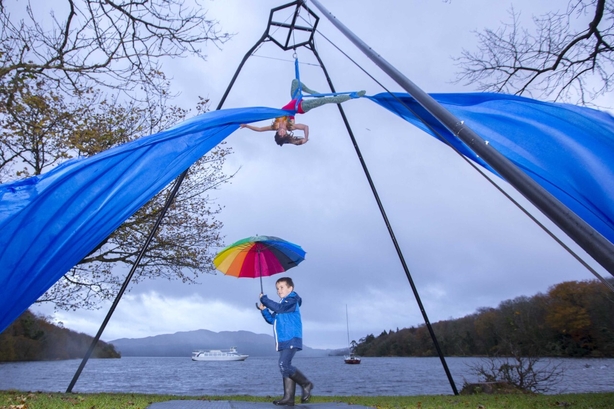 As part of the new procedures there will be socially distanced zoned area camping, designated disinfectants points, health checkpoints for body temperature measuring and onsite isolation facilities with qualified medical personnel.
All attendees will be allocated an "RFID wristband", which organisers say will eliminate the need for queuing and allow for cashless payments at drink and confectionery stands.
If necessary, there will be mandatory rapid antigen testing before the event, according to festival organisers.
"Wild Roots represents a landmark event which will set a new standard for the health and safety requirements for large scale cultural events in temporary environments," says Safety Officer, Elaine O'Connor.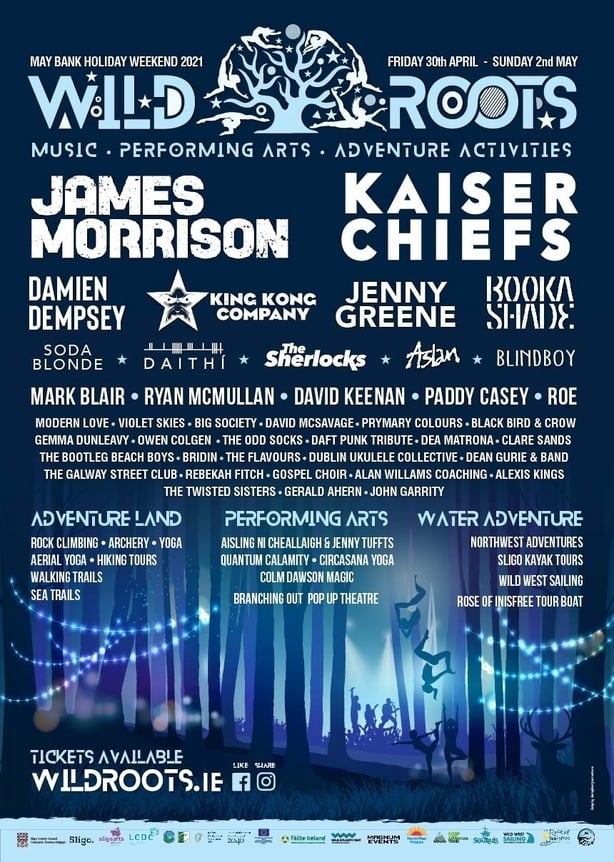 "This is about mitigating the risk of Covid-19 to a point where the potential hazards are close to negligible. We're lucky that as we are a new festival, we've been able to design the entire event with the new health and safety regulations in mind."
King Kong Company, Ryan McMullan, Violet Skies, David Keenan and Paddy Casey. Electronic pop artists ROE and Prymary Colours will be also be playing as will Modernlove and festival favourites Aslan.
The comedy stage will include performances from Blindboy, David McSavage and Owen Colgan. Meanwhile, the after-dark entertainment includes DJ sets from Jenny Greene, Mark Blair and the Daft Punk Tribute.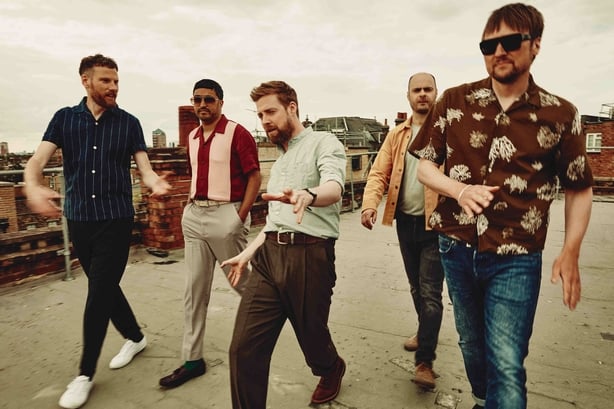 Outdoor activities include rock climbing, archery, aerial yoga, hiking tours, walking trails, sea tours, northwest adventures, Sligo kayak tours, wild west sailing, and the Rose of Innisfree tour boat
Wild Roots Festival will take place at Lough Gill, Co. Sligo April 30th to May 2nd, 2021. Subject to licence. Click here for tickets and further information.