Antrim artist Amy Montgomery has released her new song, Anywhere, ahead of her debut EP Intangible on November 20. We asked her the BIG questions . . .
Speaking about the five-track EP, she says, "I want to tell people that it's OK to feel a certain way. You might feel happy one day, then the next day you might feel like s***, and that's alright.
We need your consent to load this YouTube contentWe use YouTube to manage extra content that can set cookies on your device and collect data about your activity. Please review their details and accept them to load the content.Manage Preferences
"We need more songwriters doing that, addressing mental health. It is getting better, but I think depression is still quite a taboo subject, especially in music."
Tell us three things about yourself?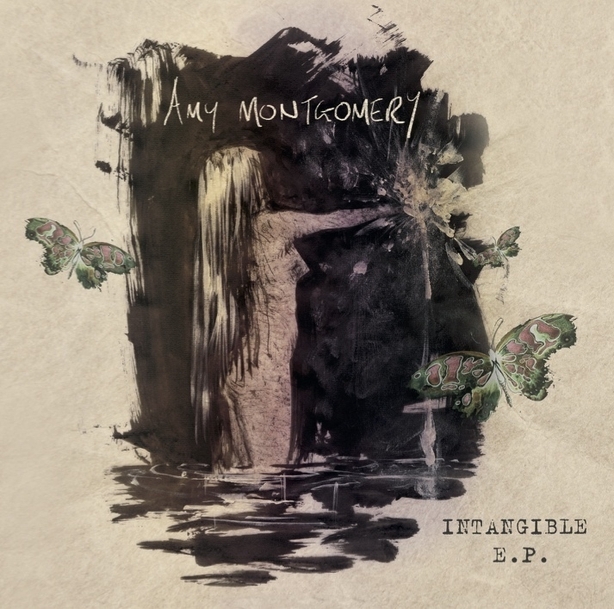 I love deep conversations. I drive a motorbike. I hate cheese.
How would you describe your music?
A fusion of different genres. But I'll go with alt-rock inspired by experience, nature and search for truth. There's almost always a positive message in my music.
Who are your musical inspirations?
Zero 7, Queen, Alanis Morrissette, and Led Zeppelin but there are so many. Musical and non-musical.
How did you occupy yourself during the coronavirus lockdown?
Michael Mormecha and I set up camp in our recording studio over lockdown, so lots of space for creativity. I put my energy into recording (of course), yoga, meditation, painting, making soup, walks in the forest, making music videos and self-reflection.
What's your favourite song right now?
I'm loving this track that I discovered called Take Back The Radio by Katy J Pearson. I think it's the perfect concoction of unique vocals, brass and synths! A feel-good alt-pop/country/rock track!
Favourite lyric of all time?
I have no favourites! Favourites stink! But one I love is, "I'm free but I'm focused, I'm green but I'm wise, I'm hard but I'm friendly, baby, I'm sad, but I'm laughing, I'm brave but I'm chicken shit, I'm sick but I'm pretty, baby..." - Hand in My Pocket by Alanis Morrissette.
If you could only listen to one song for the rest of your life what would it be?
I think I'd pick an uplifting song, even though I listen to a lot of moody music. Let's go for . . . This Will Be (An Everlasting Love) - Natalie Cole. I regularly dance around my kitchen to this song in the mornings. I highly recommend a dance to start your day off! ;-)
Where can people find your music/more information?
Find all things Amy Montgomery on my website.