Johnny Depp has been forced to quit his role in Fantastic Beasts 3 after losing his libel trial against The Sun newspaper.
Depp, writing on Instagram, said that AT&T Inc's Warner Bros movie studio had asked him to leave his role as villain Gellert Grindelwald. "I have respected and agreed to that request," he said.
Sky News reports that Depp's role as dark wizard Grindelwald in the franchise is understood to have been re-cast already.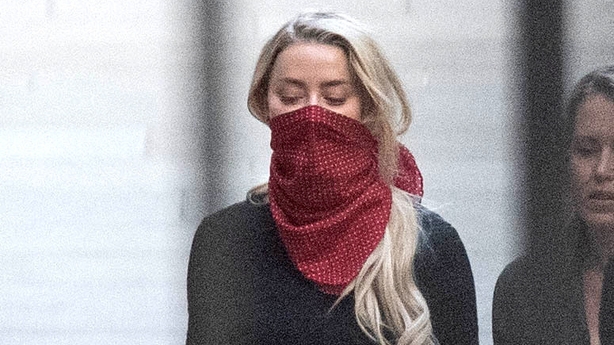 The 57-year-old actor said he had agreed to a request to step down from the part but said on social media that the "surreal judgment" of the High Court trial "will not change my fight to tell the truth".
In a court judgment in London earlier this week, Judge Justice Nicol ruled that a report in The Sun claiming Depp was violent towards his ex-wife Amber Heard was "substantially true".
The ruling has thrown the actor's future into doubt, with commentators wondering if any major film studios will be willing to work with him again.
In the April 2018 Sun report, entitled "Gone Potty: How can J K Rowling be 'genuinely happy' casting wife beater Johnny Depp in the new Fantastic Beasts film?", allegations were made about Depp's alcohol and drug abuse and his treatment of Heard.
Depp sued the newspaper and he and Heard both gave evidence in court, with Depp telling the High Court that the article had caused serious harm to his personal and professional reputation.
However, the judge did not find in his favour, ruling that while Depp, "proved the necessary elements of his cause of action in libel", News Group Newspapers showed that what they published was "substantially true".
Depp's legal team have said they will appeal and that the decision, calling it "as perverse as it is bewildering" and "flawed".
Fantastic Beasts author JK Rowling has not commented on Depp's departure from the film franchise.