Miley Cyrus has said she "didn't spend too much time" crying over her divorce to Liam Hemsworth and admits she has "gone through a lot of trauma and loss in the last couple years".
The 27-year-old wed the 30-year-old singer in December 2018 after a decade of off-and-on dating. They went their separate ways eight months later.
Speaking on Scandinavian talk show Skavlan, Cyrus said she has learned to move on from things quickly, following a series of unfortunate life events.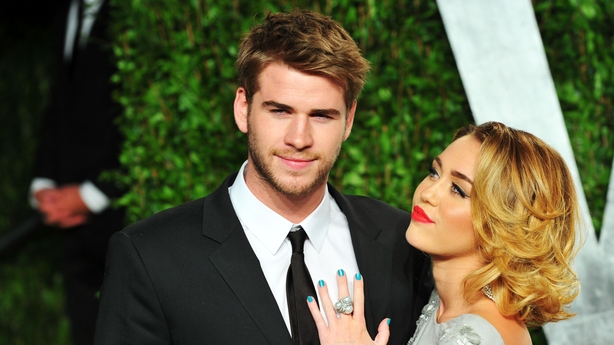 When asked if she's become more or less emotional with age, she said: "If you ask dudes I've broken up with they'll say less, but I think more."
"I would say that there's a stigma of coldness for a woman who actually, really moves on."
She continued: "I've gone through a lot of trauma and loss in the last couple years: I had a house fire in Malibu where I lost my house and went through a divorce recently, my grandma super close with, I lost.
"In a way, I didn't spend too much time crying over it and it wasn't because I was cold or trying to avoid feeling something but it was just because I wasn't going to change it," Miley explained.
"I tried to just continue to be active in what I can control, otherwise you just start feeling like you're trapped."
We need your consent to load this YouTube contentWe use YouTube to manage extra content that can set cookies on your device and collect data about your activity. Please review their details and accept them to load the content.Manage Preferences
In August, Hemsworth said he wished Cyrus "nothing but health and happiness" following news of their split after less than a year of marriage.