Movies are Magic is jam packed this week as Nicky has an ongoing battle with sweets and his Granny.
Meanwhile, Cha delves deep into a farm based classic with Babe from 1995.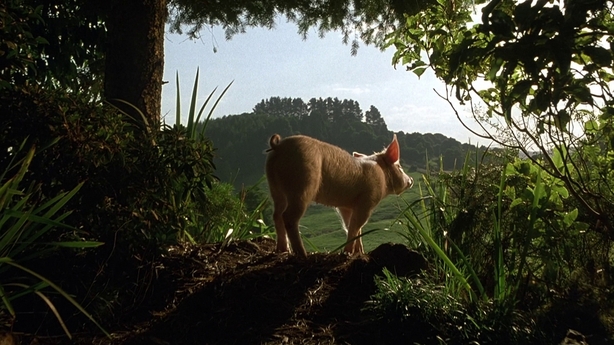 We visit Film FX Ireland, a practical effects company that's been making bangs, pops, whizzes and weather for films and TV for over 25 years.
Sean Treacy talks us through one of the most important pieces of kit on any film set: the camera.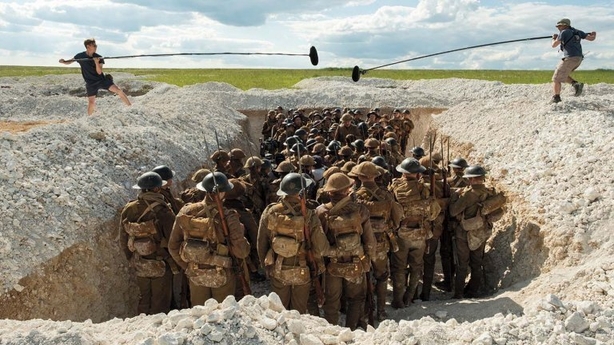 We hear from WeareAlbert about how huge films such as 1917 (above) are working hard to become greener.
And we meet three super kids to talk Movies they love, TikTok and evil Vets. 
All episodes are available here or wherever you get your podcasts: