Kylie Minogue came very close to recording a song with Prince after she met him at a show at Earls Court in London in the early '90s.
Minogue is set to release Disco, her fifteenth solo album, this Friday and speaking to DJ Zane Lowe on Apple Music, she said she had told Prince during their conversation that she was working on a new album and he suggested a collaboration.
"I'm more gutsy than I kind of make out sometimes even to myself. We hung out and he kind of put me on the spot a bit. He was like, 'So where are your lyrics?' I'm like, 'I don't…' 'Where do you want your mic set up?'" Minogue said.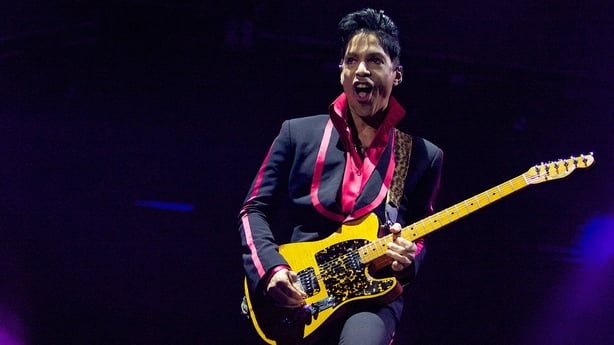 "I just like, wrote some lyrics. I didn't even write songs then. I mean, I kind of wanted to, but I didn't really, and I gave him some lyrics."
Minogue said that following their meeting Prince, who passed away in April, 2016, got his driver to drop over a cassette to her.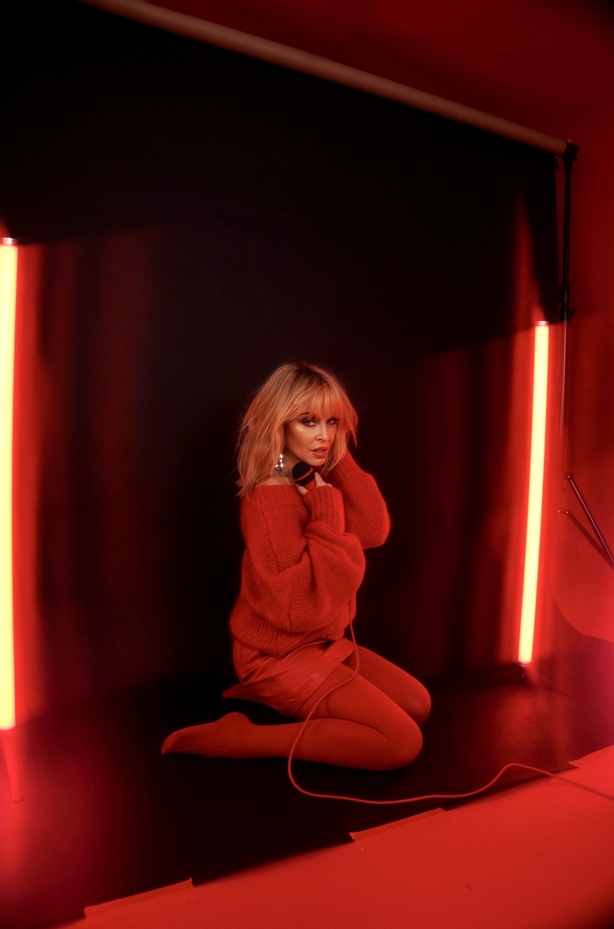 "There was no one to share it with! There's a cassette in my hand with Prince singing, a song called Baby Doll, that I kind of was involved with…That was my almost [dream came true]. We didn't record it," she said.
Minogue added that her label at the time - likely Stock, Aitken and Waterman, according to the NME - weren't fans of Prince and put a stop to the possible duet.
We need your consent to load this YouTube contentWe use YouTube to manage extra content that can set cookies on your device and collect data about your activity. Please review their details and accept them to load the content.Manage Preferences
The singer also said that she doesn't know where the cassette is now.
Minogue has already released three songs, I Love It and Magic from Disco, and she will perform the album in a livestream entitled Kylie: Infinite Disco this Saturday.
She also shared a preview performance of single Say Something with The House Gospel Choir on Monday.