Former Swampshack and Turn frontman Oliver Cole has released his third solo album, Father, Brother, Son. We asked him the BIG questions . . .
You Were The Right Turn is the first single from the album, and Cole says it's a song about recovery and redemption, the healing that begins after the acceptance of the loss. It features Graham Hopkins (Glen Hansard, The Frames, The Cranberries), Robbie Malone (David Gray) and Colm Querney (Lir).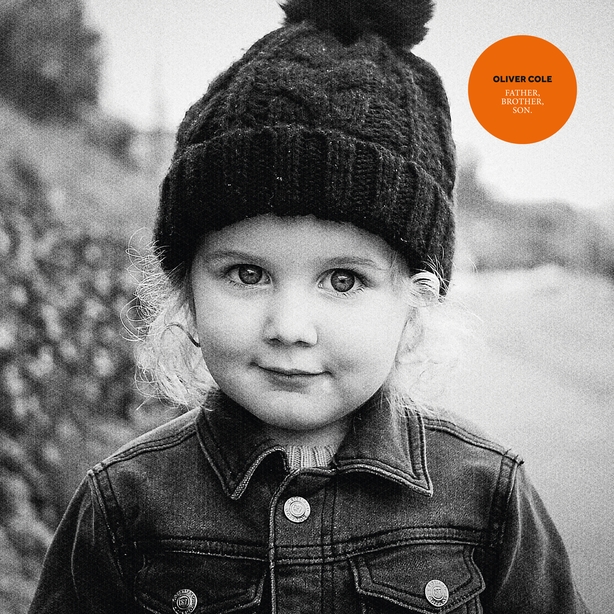 Tell us three things about yourself
I have never had hiccups. People rarely believe me when I tell them this but it's true. I was actually about 16 before I noticed this, and I have monitored it carefully ever since. No hiccups, not a single one.
I'm double jointed. When I was young, I would have to perform contortions for the rest of the family, putting both legs behind my head etc. Can't do it anymore though. I've seized up somewhat over the years.
We need your consent to load this YouTube contentWe use YouTube to manage extra content that can set cookies on your device and collect data about your activity. Please review their details and accept them to load the content.Manage Preferences
I like long walks. I do about 200 kilometres of the Camino each year. I'm not religious at all but I love the solitude and it's the one long piece of exercise I do each year. Keeps me sane.
How would you describe your music?
It's ever evolving really. I don't think I have made two albums that sound the same. I'm a self-taught musician and songwriter. I think I've explored a lot musically. I've gone around the houses and recently I feel like I'm back where I started. I'm enjoying writing simple melodic songs at the moment. I'm not really trying to reinvent the wheel but just make a really good wheel.
How did you occupy yourself during the coronavirus lockdown?
I wrote and recorded songs every day. I enjoyed the first couple of months. I got loads done. I finished an entire album and a side project. I suspect I'm not the only musician who found solace in this way. There are going to be some amount of amazing albums released next year.
What's your favourite song right now?
Laura Marling's The End of The Affair. I could actually pick any song from her new album. It's beautiful.
Favourite lyric of all time?
Ooh that's a tough one. I love so many lyricists. I love Joni Mitchell, Elliott Smith, Paul Simon. So hard to choose. There is an Elliott Smith song where he says, 'I'm a crooked spin that can't come to rest, so I'm damaged bad at best'. I think he's comparing himself to an old-fashioned spinning top that is spinning off kilter and hitting off the ground as it turns. I love this type of imagery in songs. I have loads of lyrics I love though. So hard to pick one.
If you could only listen to one song for the rest of your life what would it be?
It would have to be 4′33″ by John Cage simply because it's 4 minutes and 33 seconds of silence. I think only having one song to listen to could be torture. The silence might be nice. I can whistle my own tunes: )
Where can people find your music/more information?
I have a website. It's got links to everything there really.