Ahead of The Den's live return on RTÉ One next month, Ray, Zig & Zag and Dustin have unveiled their new teaser trailer - and they cram a lot of gags into 46 seconds.
To the rallying cry of Bonnie Tyler's Holding Out for a Hero, the messers assemble, reminding us once again of just how much we've missed them.
Last month, Ray D'Arcy revealed that Zig & Zag and Dustin instructed him that it was a "deal-breaker" for The Den to be a live show when it returns on Sunday, 8 November on RTÉ One at 6:30pm.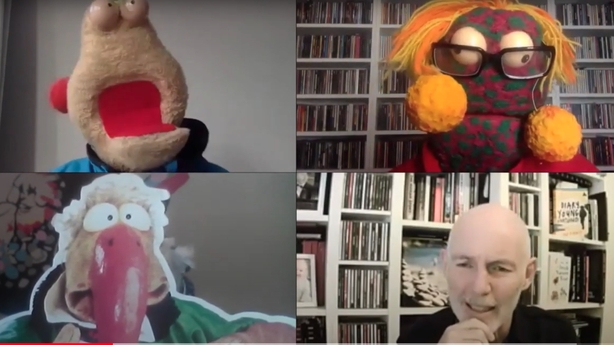 When one listener texted him on RTÉ Radio 1 to tell him that The Den "better be live", the host replied: "When I was speaking to the people in power, Zig & Zag and Dustin had instructed me to tell them that it had to be live. That was the deal-breaker. And it will be live. Sure, The Den pre-recorded? Nah - it has to be live." 
The Den, Sunday, 8 November, RTÉ One, 6:30pm