Irish broadcaster Laura Whitmore has said that her cousin died early this year after he contracted Covid-19. 
Speaking on Women's Health Going for Goal podcast, Whitmore who is from Bray in Co. Wicklow revealed that her cousin was only in his 40s when he lost his battle with coronavirus. 
She said: "My cousin passed away of coronavirus during lockdown, he was only in his 40s, in Ireland.
"My mom was able to go to the funeral because there were twelve people allowed, but she wasn't able to hug her sister. I can't imagine what that's like.
"You need to be able to grieve in whatever way you can, if that's hugs if that's with your little group of people. What do you do when that's taken away from you?"
The Love Island host currently lives in London with her partner Iain Stirling, who she isolated with during the coronavirus restrictions. Whitmore said she appreciated the privacy of lockdown because it allowed her to grieve for her close friend Caroline Flack who took her own life earlier this year.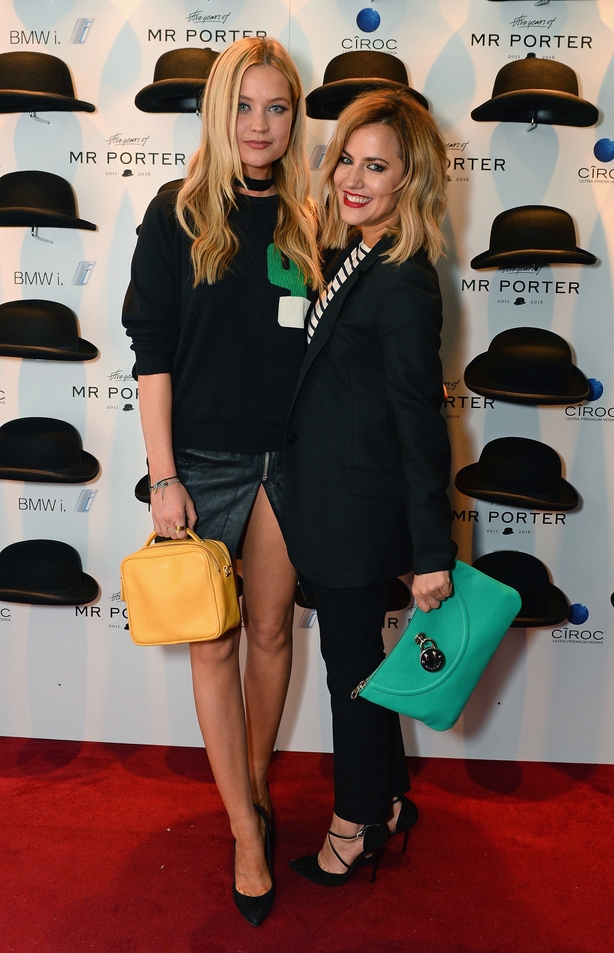 She said: "I think at the time I didn't deal with it because I probably wasn't in a position where I could, because I was still doing this show (Love Island) and I really didn't know ... I've never lost someone in my group of friends who is so young.
"It's hard, I'd get tagged in something by a fan account of Caroline and I'll think it's Caroline and it's only now it's hit me that's not her."

She added: "I feel it's okay to grieve privately if you choose to ... I found it really difficult because it (Caroline's death) was so public, that's why lockdown was really great if I'm honest because I had that privacy and I had that time."
If you have been affected by issues raised in this story, please visit: www.rte.ie/helplines