"Amidst the global sadness and suffering, I'm home," says TG4's continuity and weather presenter Mairéad Ní Chuaig. "I am fortunate to have spent most of the year in the beautiful wilds of Conamara."
The wrong of unshapely things
is a wrong too great to be told;
I hunger to build them anew
and sit on a green knoll apart,
With the earth and the sky and the water,
remade, like a casket of gold
For my dreams of your image that blossoms
a rose in the deeps of my heart.
- W.B.Yeats
We have all returned home. Cocooned from a threat that at times seems incredible yet all-encompassing. Amidst the global sadness and suffering, I'm home. I am fortunate to have spent most of the year in the beautiful wilds of Conamara.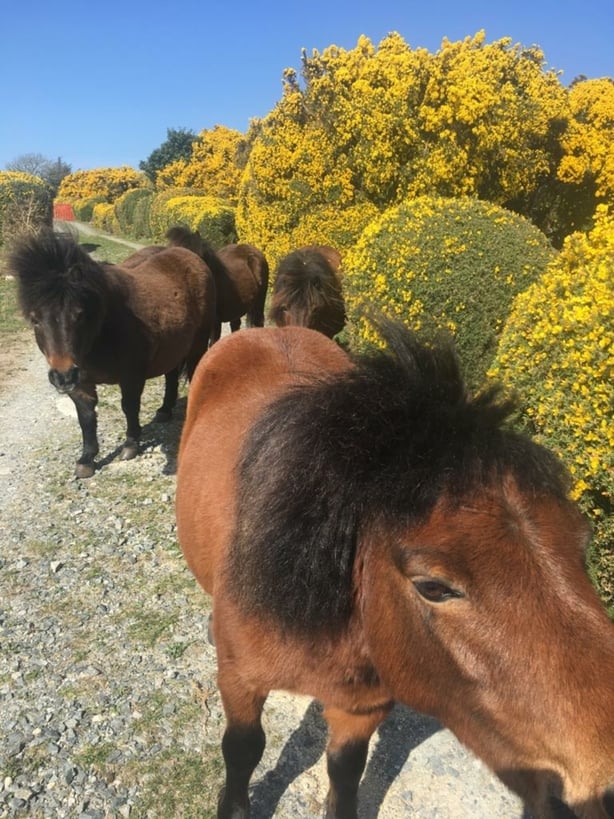 I yearn for the sea and I swim daily at our local beach. It's life-affirming, as much wiser souls than I have noted. It's an opportunity to completely switch off from the never-ending cycle of breaking news. We have seen so many disruptions and disappointments this year, yet I find comfort in the ebb and flow of seasons.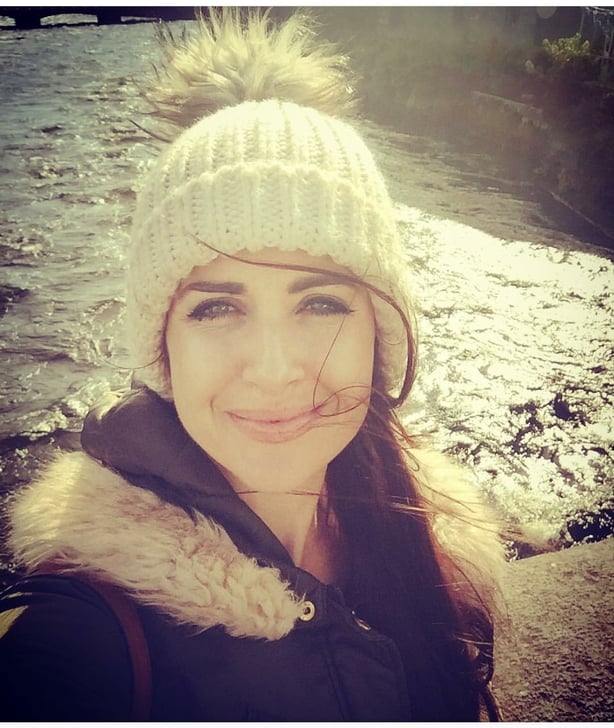 I planted vegetables with my father in spring and enjoyed sharing the produce with our family and close friends. Chutneys and blackberry and apple jams are made and bottled. Perhaps the beginning of lockdown was not as challenging for me as it was for others. I have previously experienced the isolation that is required when receiving treatment for cancer. 'This too shall pass' is a phase that sustained me during my period of ill-health, and it sustains me now.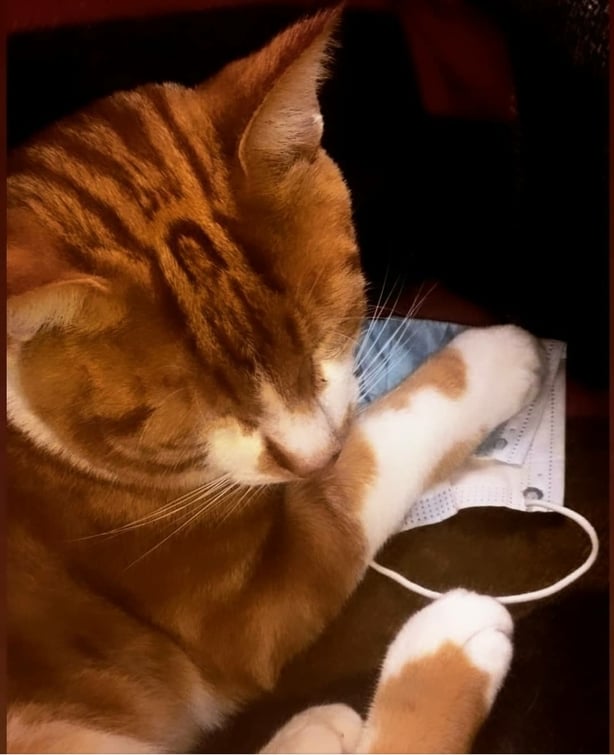 I've always felt incredibly lucky to work in the Gaeltacht. Although I miss the camaraderie and creative madness of my workmates in Baile na hAbhann, (TG4's studio base) I am happy that I can work creatively from home.
It is incredibly rewarding to see people take comfort in the service TG4 provides. Cúla4 ar Scoil is a wonderful resource for children and parents. TG4 also has a fantastic selection of box sets available on our Player. I'm heartbroken for the many artists, musicians and crews struggling in this climate.
Many of them are my dearest friends. I am also encouraged by theatres such as No Ropes Company, located in Galway, who continue to work on exciting future projects. I'm in awe of people who feel inspired during these troubling times.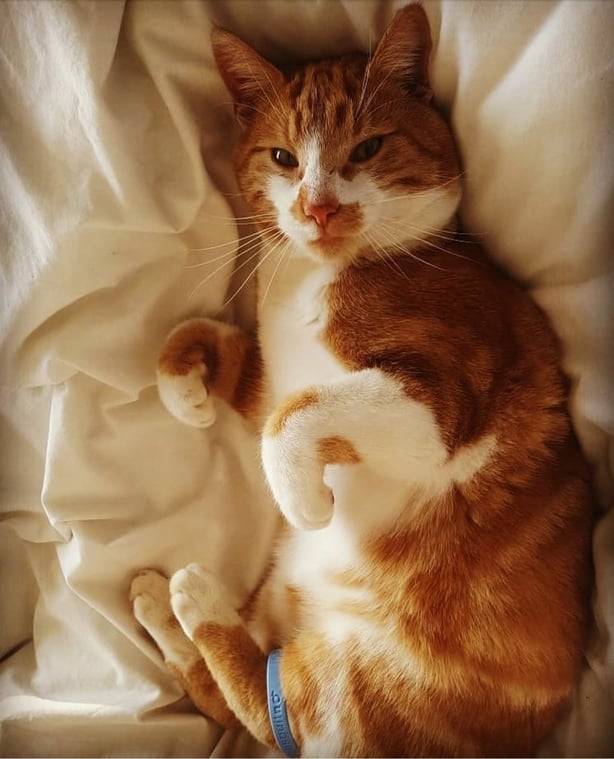 Music is my life. Long walks with The Boss (Springsteen), Fleetwood Mac, Rory Gallagher, and Oasis are an essential part of my day. I switch off by re-watching sitcoms like Frasier, and at night escape into classic books I have always loved, novels like Wuthering Heights and Great Expectations.This year I've enjoyed Bailte on TG4, The Great British Bake Off, and Arracht, an incredible feature debut by Tom Sullivan. I love The John Creedon Show on Radio 1 and The Tom Dunne Show on Newstalk.
The unconditional love of pets is a balm for the soul. Rufus and Audrey and Tom, Ronnie and Pookie, our cats and dogs, and our ponies may never understand the joy they have given us during this period. Or maybe they do.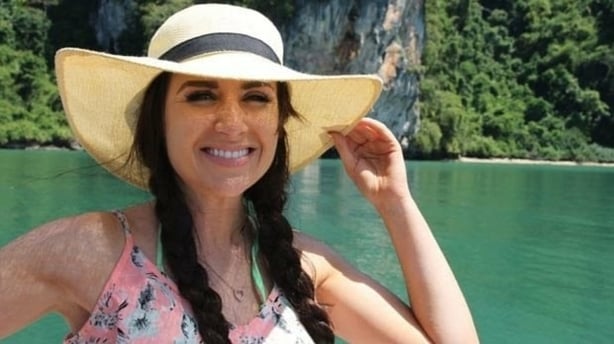 On reflection, amidst the saddening statistics we are faced with every day, I am grateful for my health and my family's health. My lasting memory of this year will be the warmth of friends and family supporting each other. Neighbours leaving apple pies at doors. Local fisherman bringing fish and crainneach (dillisk, a form of edible seaweed). The never-ending love of sisters and nieces, good friends who continue to make me laugh. I hope I've made them laugh a little too.
Is ar scáth a chéile a mhaireann na daoine.