It's all about haunted houses, phantom children and all things Halloween on the fourth episode of Movies Are Magic. This spooktacular episode gets creepy so listen only if you dare!
We meet Mark Maher of Odyssey Studios and Arachnid Effects who makes gruesome masks and fantastical creations for film and television.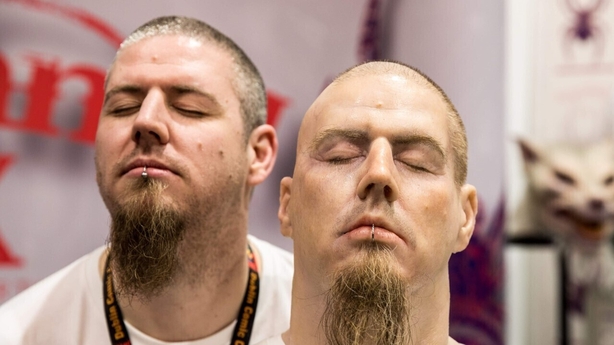 Also on this episode, Cha dips into an 80's classic that may not be spooky but has one of the best classic ghost costumes seen in film.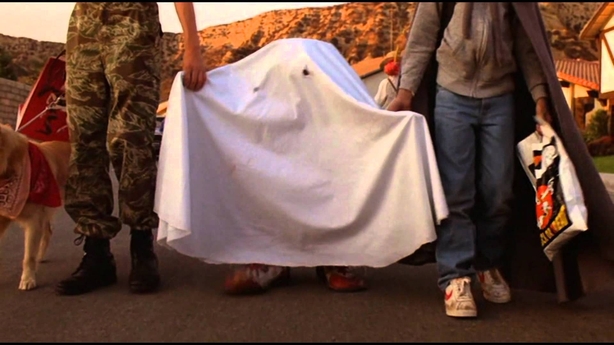 Plus, Sean talks planning and how to get ready for a film shoot, and we meet members of the Cinemagic kids film jury and hear from kids from North and South about why we like to be frightened. At least a little bit.
All episodes are available here or wherever you get your podcasts: