Lottie Ryan got a puppy named Boo during lockdown. "She's a tiny Yorkshire terrier and has brought so much joy into my life," says the RTÉ 2fm presenter
After my last dog passed away, I swore I wouldn't get another because I was just so upset. But, then I met Boo. She's just been an absolute breath of fresh air and I absolutely adore her.
During lockdown I did a lot of walking. On those walks I discovered The Laughs Of Your Life with Doireann Garrihy. It was exactly what the doctor ordered - a podcast all about having a laugh! She's had some incredible guests; Mary Kennedy, Simon Harris, Paul Mescal. I highly recommend it for some good head space.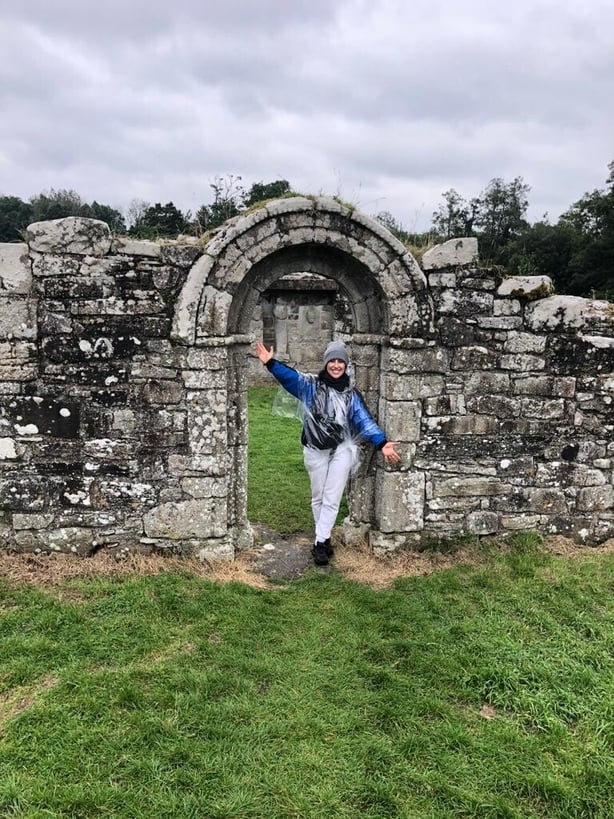 A project I took on was the re-decorating of my home. I decided lockdown was the perfect time because I was going to be spending a lot more time at home than ever before. I wanted to create a calm, minimal space that had a Tuscany, Italian vibe. Believe me when I say, many an hour was happily spent on Pinterest. Creating mood boards became a bit of a hobby.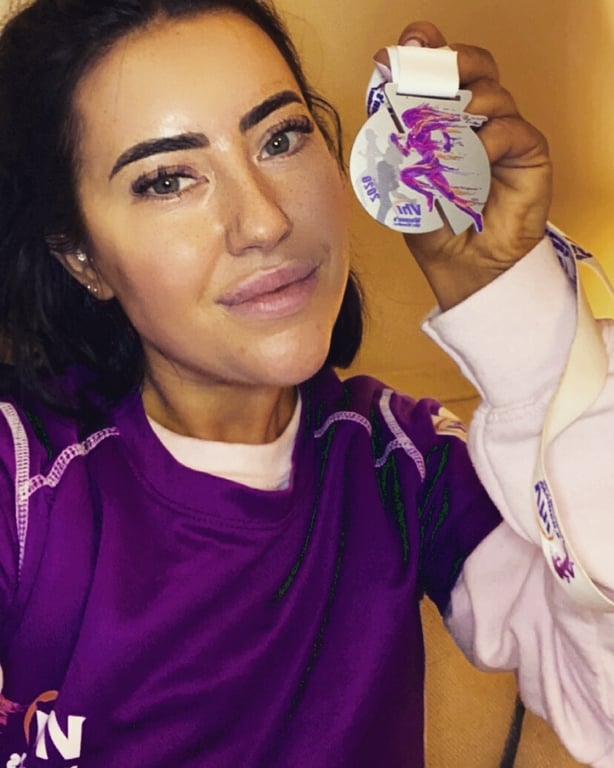 Two TV series I devoured this year were How To Get Away With Murder and Schitt's Creek. I'm obsessed with any kind of murder mystery show and HTGAWM is by far one of the best in my opinion. Schitt's Creek is perfect. Completely perfect. Moira Rose is my hero.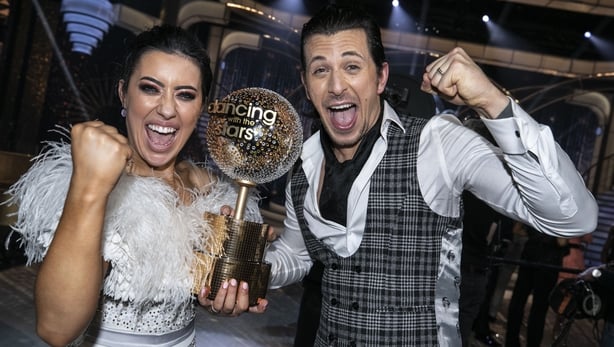 Movie-wise, I recently watched Prisoners with Jake Gyllenhaal and Hugh Jackman. It's a thriller and about a man's daughter who is abducted - definitely a good suspenseful watch. But I also like to re-watch the old classics for a good laugh, Step Brothers, Anchorman, Bridesmaids.
I re-read one of my all time favourite books recently, The Assassination Of Marilyn Monroe by Donald Wolfe. It's just completely fascinating and the perfect amount of glam meets politics. Also got a present of a book called Ride Of A Lifetime by the CEO of The Walt Disney Company, Robert Iger. It's a wonderful read on leadership and imagination.