Jennifer Garner has described paparazzi attention as a "cost of doing business in Hollywood" while opening up about the effect it has had on her family.
"For 10 years there were at the very least six cars and often 20 outside of our house, and outside of school, and at the paediatrician's," Garner said on Tell Me More with Kelly Corrigan in the US.
"And you're begging them, 'Please step aside from the paediatrician's door. I have a sick kid. Please.
"Who cares about some dumb celebrity problem? Unless it's your child going through it, it's not worth anyone's attention or bother. It's a cost of doing business but it just got to be ridiculous." 
Garner was one of a group of celebrities instrumental in bringing a law into effect in California in 2013 to prevent paparazzi from photographing children without their legal guardian's permission as her children were afraid of them.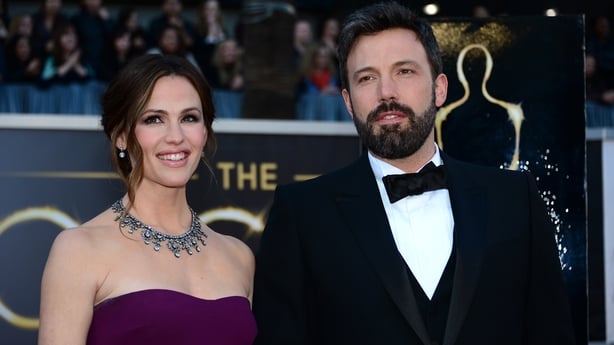 In the interview, Garner also opened up about the impact the paparazzi and media attention had on her 10-year marriage to Ben Affleck, with whom she shares three children.
"I think there's something about seeing yourselves reflected in news of some kind, and whether it's true or not," she explains. 
"If it's true and you are starting to be serious with someone and they start saying, 'Well, when are they gonna be engaged?,' it's almost like you just want to get there so that you can complete that and just maybe it will die down for a second."
"You're always kind of chasing peace, and because it's already been in print it feels like it's a done deal already, whatever it is... And then it's immediately, 'Trouble in paradise.' And it becomes almost a self-fulfilling prophecy," she added.