Columnist and TV presenter Piers Morgan has described Donald Trump's handling of the Coronavirus pandemic as "utterly woeful" and revealed that the US President unfollowed him overnight on Twitter after Morgan wrote a critical column about him.
Speaking to host Ryan Tubridy on Friday night's Late Late Show, Morgan, who has previously boasted about his relationship with Trump, said: "Well, he [Trump] went a bit crazy didn't he with this pandemic, and unfortunately, it drew all the very worst of Donald Trump out and I got increasingly angry with him, eventually, when he suggested we inject bleach into ourselves to cure Coronavirus."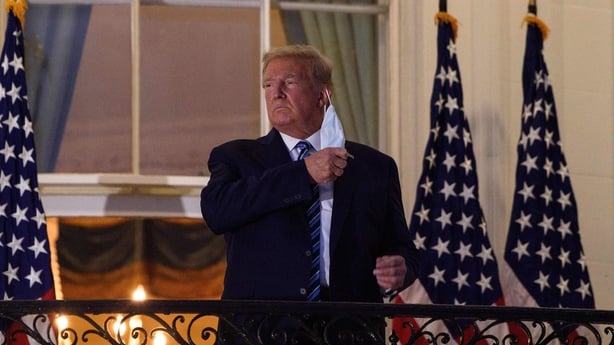 Morgan penned a column for the Daily Mail in which he slammed Trump's views, and suggested that he felt the president's approach to the battle against the pandemic would "get people killed".
"He unfollowed me overnight," he said of Trump.
.@Piersmorgan offers his thoughts on Donald Trump and how he's handled the pandemic in the US. #latelate pic.twitter.com/f7znJG5pcT

— The Late Late Show (@RTELateLateShow) October 16, 2020
"I just feel like his behaviour, his leadership in this pandemic has been utterly woeful and it has drawn out the very worst of Trump.
"Back in January I would have said he was a shoo-in for re-election, now I feel that it's the other way, that Americans and the rest of the world frankly are just exhausted by the Trump circus."
Speaking about the end of modern-day celebrity, the Good Morning Britain presenter said, "I think the real stars of this year have emerged as people very different to these kinds of celebrities.
"It has been healthcare workers who have been risking their lives to save people they have never met in their lives.
"When it really mattered, it has been the people who actually bring us stuff that keeps us alive."
He also has some strong opinions on British Prime Minister Boris Johnson's leadership.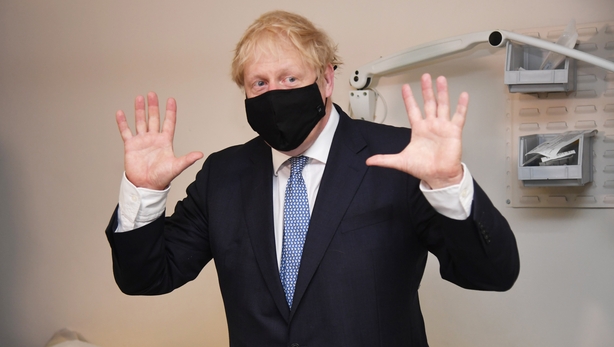 "I think Boris Johnson has been an utter shambles. He's probably the only world leader who can rival Donald Trump for ineptitude in how he has handled the pandemic," Morgan said.
"That's why the UK has the worst death toll in Europe, comfortably, it's why it has the worst economic record through the pandemic in Europe, and why I have genuine fears about what is going to happen next. Boris, I'm afraid, has been exposed as a blustering, blathering buffoon."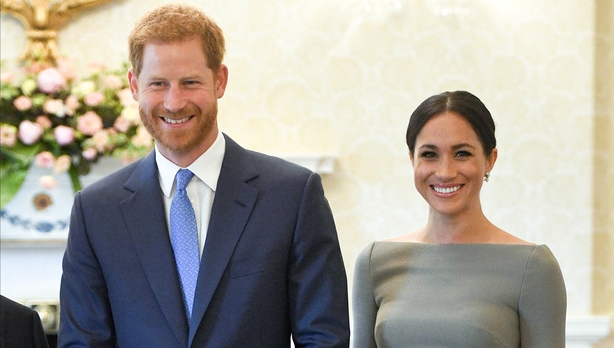 Morgan also described Prince Harry and Meghan Markle as "the King and Queen of woke."
He added, "I think their very media attention seeking during the pandemic, in particular, has been really grating, and their constant whining and moaning, and their constant lecturing to us about things like equality from their $11 million dollar mansion. We are going through enough as it is."