It's all about animation on the third episode of Movies Are Magic - special guests, writing scripts and some top cartoon tips!
This week on Movies Are Magic Cha talks My Neighbour Totoro and Studio Ghibli. While Sean gets you to pick up a pen and start the scripting of your film.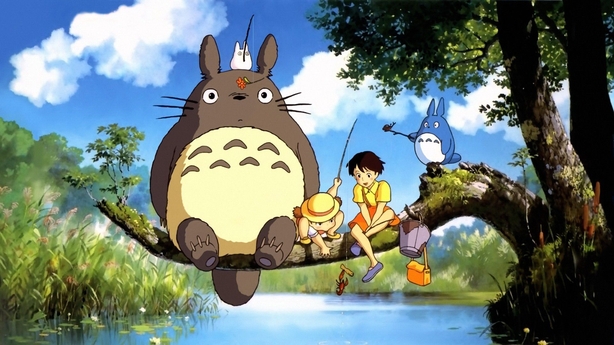 Also on this episode, Cartoon Saloon's Fabian Erlinghauser, director of the amazing Dorg Van Dango brings us behind the scenes on a cartoon.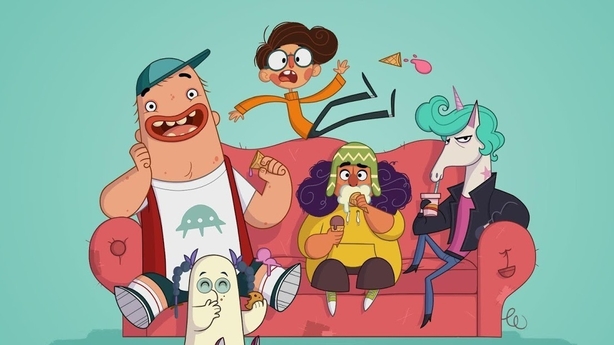 We also talk with Dublin City Libraries about their huge film collection. And Nicky has some top tips for animated movies you may not have seen.
Plus there's a really cool pitch for a brand new cartoon by 11-year-old Naoise.
All episodes are available here or wherever you get your podcasts:
Spotify
Apple Podcasts