Hermitage Green have released their new single, West Broadway Girl. Darragh Griffin of the band answers the BIG questions . . .
We need your consent to load this YouTube contentWe use YouTube to manage extra content that can set cookies on your device and collect data about your activity. Please review their details and accept them to load the content.Manage Preferences
The band are celebrating ten years together but as with everyone else, COVID-19 has had a profound impact, with their tour of Australia cancelled in March and Irish shows also scrapped.
Speaking about their new single, singer Barry Murphy says, "West Broadway Girl is about deciding what way you want to live your life, everything from what street to go down, what clothes to wear and who to love.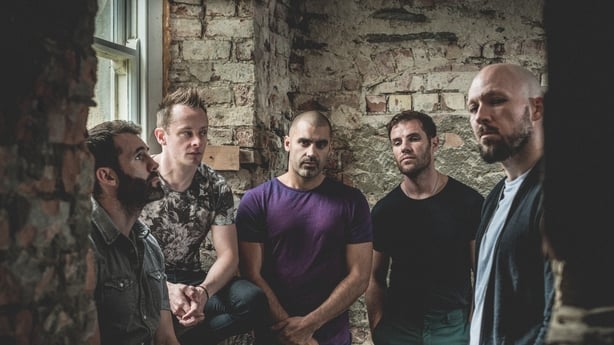 "Don't let anyone stand in the way of who you are and becoming who you want to be. Most importantly get out of your own way.
"You are the person who stops you most from doing things in life because of holding onto doubt in your head and putting yourself down. Listen to your heart instead and follow it.
"Every one of us come from the same star dust and we're all connected, but we're not the same. We're all completely different and we're all a complete mystery. Be a cool cat and live life like it's a mystery."
Tell us three things about yourself?
I started playing music aged six.
I'm directly related to Antarctic explorer Tom Crean.
I qualified and worked as a primary school teacher for three years before going full time with the band.
How would you describe your music?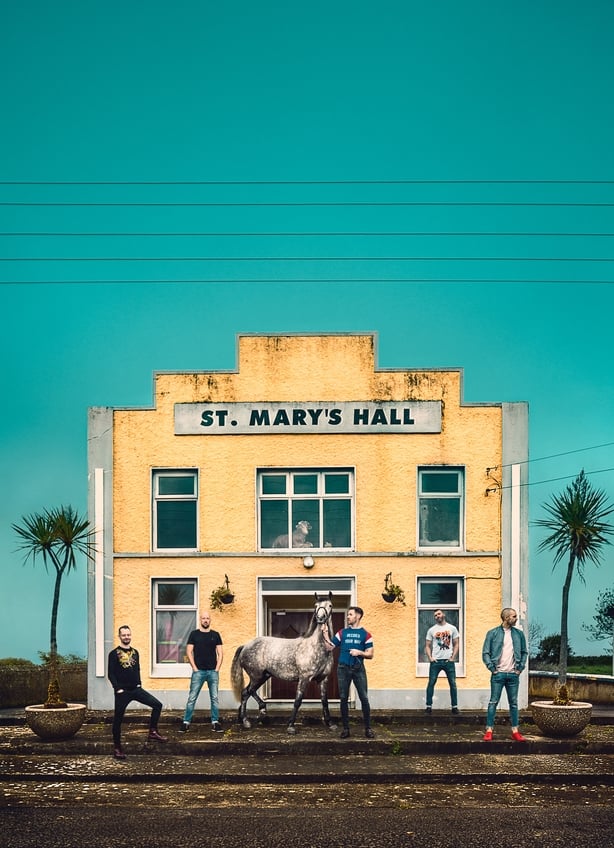 A melting pot of different influences which we don't confine to a template or even a set group of instruments. Having multiple writers in the band is one of our strongest attributes, I think. Our sound is often defined by taking an individual's song and creating a band version. By combining this approach with the opposite, which is the five of us sitting down to write music together and seeing where that takes us, allows us to have vastly different sounding songs in the one set.
Who are your musical inspirations?
Tom Misch, John Martyn, Lianne La Havas, Jacob Collier . . . the list is endless.
How did you occupy yourself during the coronavirus lockdown?
I wrote a lot. Using the time to develop as a musician was the saving grace for me, I think. I worked really hard on new music and really focused on the production side more than I had before. There is great meaning to be found in pushing oneself outside of the comfort zone and just seeing what happens. Along with this I did a lot of exercise/yoga which helps the head space.
What's your favourite song right now?
'Til the Wheels Fall Off by Murli.
Favourite lyric of all time?
'And his children come around him with their prittle prattling stories, With their prittle prattling stories to drive care away'. It's from an old folk song called Spencer the Rover.
If you could only listen to one song for the rest of your life what would it be?
Hymn to Freedom by Oscar Peterson.
Where can people find your music/more information?
All the usual spots, Instagram, Facebook, Spotify, Apple Music, etc.