Lockdown has made me, like many others, realise how much I took for granted, says RTÉ Raidió na Gaeltachta's Máire Bríd Ní Chualáin. Lockdown also made me appreciate how lucky I am to be living and working in the beautiful scenic seaside area of Connemara

I really missed being able to see my family and friends, but apart from that I also missed going to the exercise classes I attend in my local gym, Sportlann Naomh Anna. I wouldn't describe myself as the most athletic person, but I really enjoy the HIIT (High Intensity Interval Training) classes especially, I find them very convenient for people like me who sometimes find it hard to squeeze in the time to exercise.
I also really enjoy how everyone motivates each other in the classes and the great sense of support and community spirit amongst the members and staff. The amazing team there and instructors have done everything to ensure our safety, while making sure we can still attend classes. The classes were held online during lockdown, and while some people used lockdown as the opportunity to get fitter, I have to confess I did get a little lazy. But I was delighted when we finally got to return to the gym, and the motivation soon started to kick in again.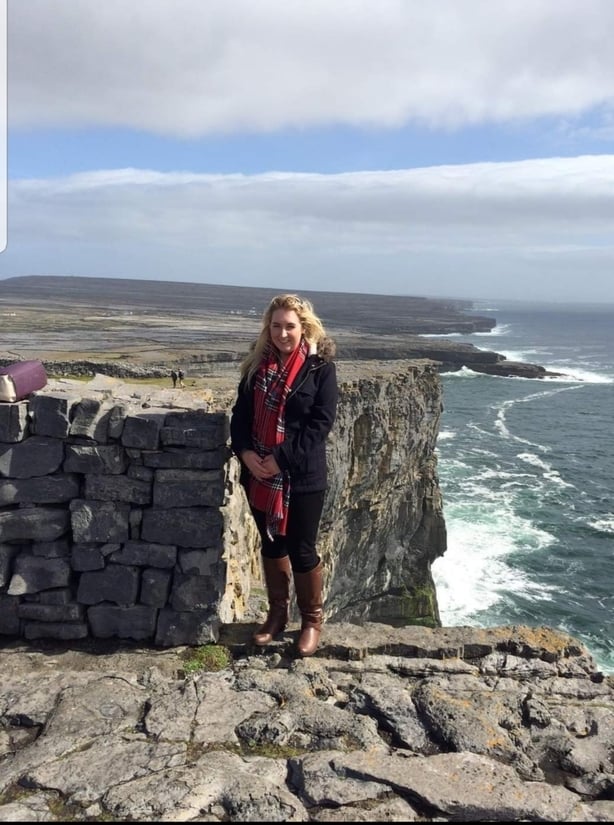 Since we've moved to Level 3 restrictions, we are attending outdoor classes in small groups. It's great to see that everyone has been braving these cold nights with a smile so far.
I was really lucky to get a job as a Clár Reachtaire here in RTÉ Raidió na Gaeltachta straight after graduating. I always understood the importance of Raidió na Gaeltachta's service, but lockdown really highlighted how vital it is, not only for keeping people informed, but also for just keeping people company who may have found themselves feeling lonely during lockdown.
Since I started working in RTE Raidió na Gaeltachta in 2015, I've had the opportunity to work on a variety of different shows including current affairs, magazine, entertainment programmes and continuity. Currently I mainly work in the newsroom on programmes as well as bulletins for Raidió na Gaeltachta and the Nuacht bulletins on RTÉ Radio 1, Lyric FM and 2FM.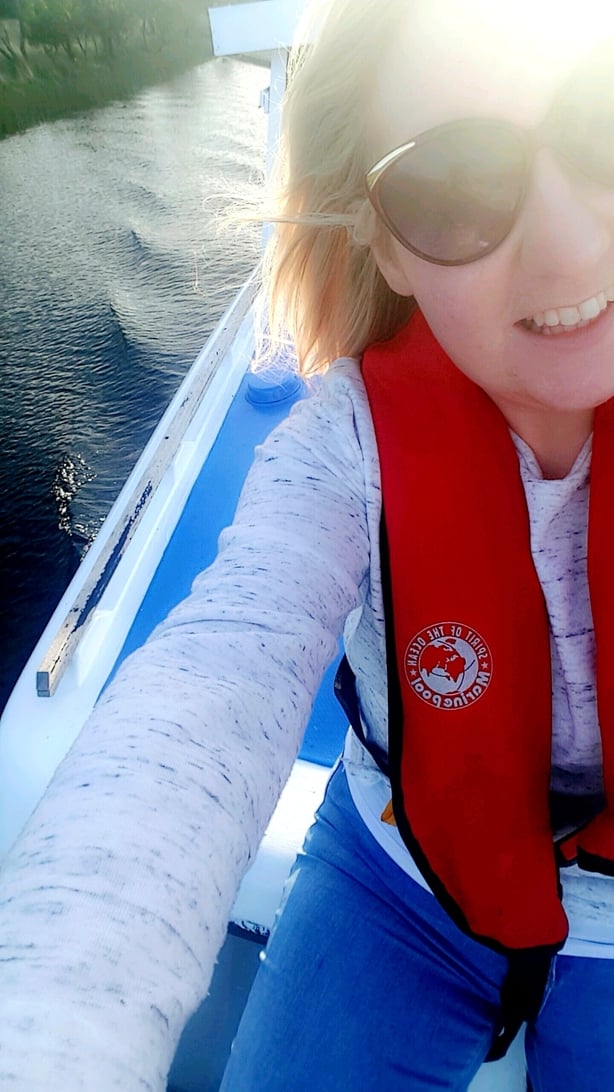 Every single person who works in Raidió na Gaeltachta has had to adapt to a new way of working since the beginning of the pandemic, and everyone has done tremendous work on this.
During lockdown we took the opportunity on a few Sundays to go through the bogs and mountains on quad bikes and we got to see some spectacular scenery.
I love the sea and I've always appreciated how lucky I am to live so close to the sea, but lockdown made me appreciate all the beautiful things on our doorstep so much more.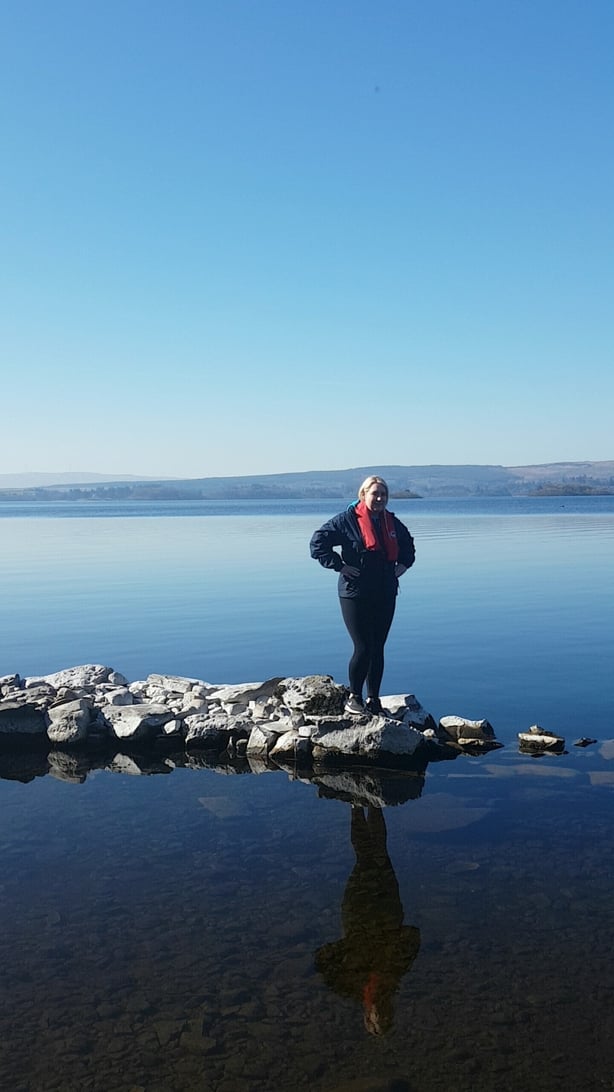 I believe this new way of living has taken its own mental and emotional toll on everyone in the country in some shape or form, of course, some more than others. My heart goes out to everyone struggling in these hard times.
I'm so grateful for the frontline workers who continue to put themselves on the line to save others everyday in this pandemic. They're the real heroes in all of this.
Máire Bríd Ní Chualáin is a member of RTÉ Raidió na Gaeltachta's Galway team based in the station HQ in Casla, Conamara. She is one of several young people in the running for the Réalta Óg na Bliana award at the Oireachtas Media Awards, Gradaim Chumarsáide an Oireachtais, for up and coming broadcasters.