On this week's episode, Nicky takes a special look at a cult classic, meets a model maker and gets some tips on how to get started on making your very first movie.
It's the second episode of this filmtastic podcast series and presenter Nicky Coghlan is sailing the seven seas with Cha to discuss The Princess Bride. While Sean Treacy has some really nifty top tips for getting started with your first film.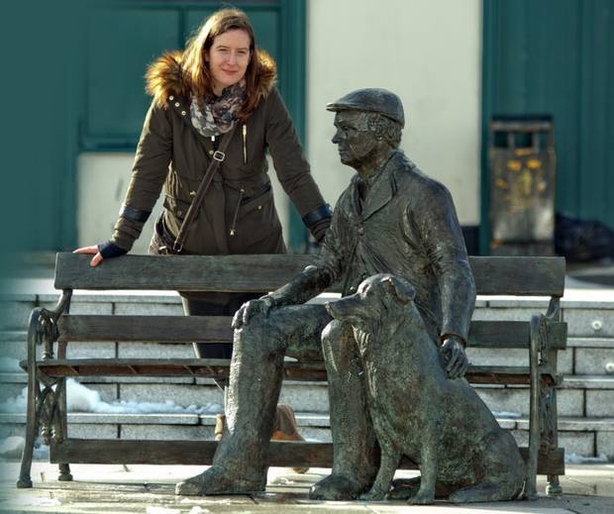 Nicky also chats to Ellie McNamara of All Shapes All Makes. Ellie is a model maker for stage and screen and has worked on everything from Ella Enchanted to the more gruesome Sea Fever. She spends her days bringing the magical worlds of these films to life.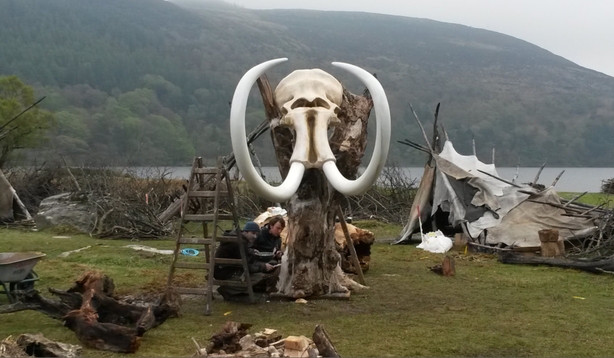 Plus check out loads of film pitches and reviews from kids across the country.
If you want to get involved by sending in your own audio review of a new film or a classic that you love, simply email junior@rte.ie
Each episode will be available every Thursday here or wherever you get your podcasts: