Not a moment too soon to lift people's spirits, AC/DC have returned with details of their new album, Power Up, which is released on Friday, November 13.
The long-awaited, shrouded-in-mystery follow-up to 2014's Rock or Bust, Power Up sees guitarist Angus Young, singer Brian Johnson, bassist Cliff Williams, drummer Phil Rudd and rhythm guitarist Stevie Young honouring the legacy of the band's founding guitarist, the late Malcom Young.
The iconic rhythm guitarist - brother of Angus and uncle to Stevie - died in 2017 after a number of years suffering from dementia. He had retired from AC/DC in 2014, with nephew Stevie Young taking over on rhythm guitar.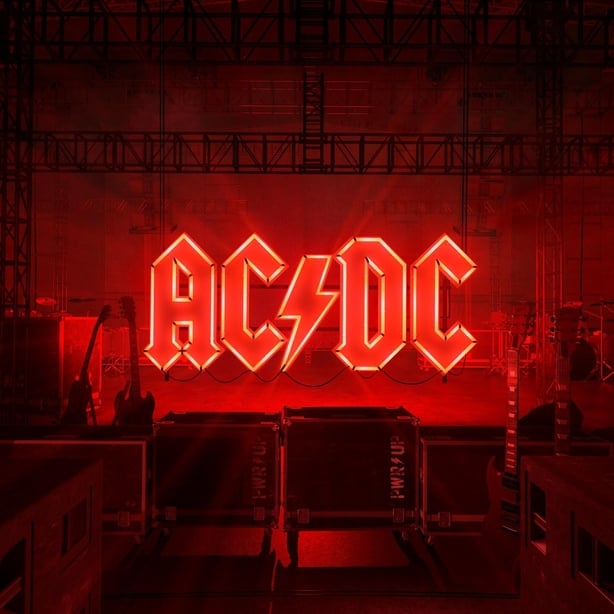 The first single from Power Up, Shot in the Dark, has whetted fans' appetites this week.
Speaking to Rolling Stone about the new album, Angus Young said the band's original plan to have the record out earlier this year fell prey to the Covid-19 pandemic.
"We were hoping to get the album out before all this happened," he said.
"They were getting ideas together for packaging and video promo things. And then that virus thing came along. It kind of put everyone on hold."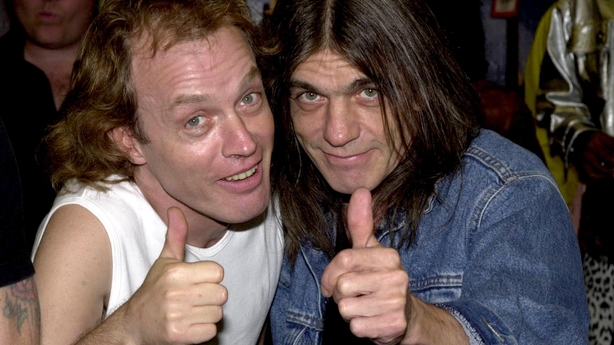 Every track on the record is credited to Angus and Malcolm Young, growing from song ideas that were bounced around before Malcolm Young's death.
"When I went through and listened to them, I said, 'If I do anything in my life, I have to get these tracks down and get these tracks out'," Angus Young told Rolling Stone.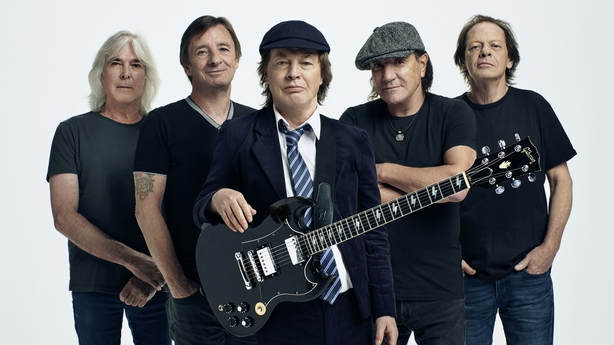 "This record is pretty much a dedication to Malcolm, my brother. It's a tribute for him like Back in Black was a tribute to [late singer] Bon Scott.
"It's been a long, long road. But it's good that everyone came on board and we get to pump out a bit of new rock 'n' roll for the world. At this time, with the pandemic, hopefully it gives people a few hours of toe-tapping enjoyment."
The full Power Up tracklisting is: Realize, Rejection, Shot in the Dark, Through the Mists of Time, Kick You When You're Down, Witch's Spell, Demon Fire, Wild Reputation, No Man's Land, Systems Down, Money Shot, Code Red.