Coronation Street star Simon Gregson has said he regularly needs to "take a step back" after filming scenes involving his character Steve McDonald and onscreen son Oliver, who has the genetic disorder mitochondrial disease.
Fans of the ITV soap have seen the toll the illness has taken on Steve and the youngster's mother Leanne (played by Jane Danson) - and now the anguished parents have been told there are no more treatment options available.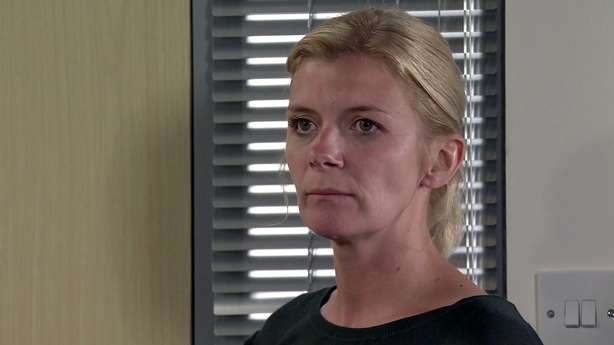 When asked by ITV about how difficult it is to play the scenes, Gregson replied: "It depends how much you invest your own mind into it. Luckily, the scripts are so good you can read them and do the scenes like you really mean them. 
"There are some days when you're giving it everything. You're looking at this three-year [-old] child doll in the bed, which is the most lifelike thing you've ever seen, reading Mr Men stories to it. Then you go home and you're reading Mr Men stories to your four-year-old straight after. That's when it's like, 'Wow, this is upsetting' and you need to take a step back."
Gregson said it is "highly important" for Coronation Street to cover the story, and explain to viewers how mitochondrial disease affects the body's ability to produce enough energy to function.
"Mitochondrial disease is something a lot of people aren't really aware of - child life-limiting illness often isn't discussed as it's so upsetting," he continued.
"But there are families going through this and we need to highlight it so more research can be done with the support of organisations like [UK charity] the Lily Foundation. 
"While looking at the research we did with the Lily Foundation, it's also important to realise that there are some people living longer lives with the condition. We've touched on the worst case scenario, but there are children living longer, fuller lives, so it's important to raise awareness."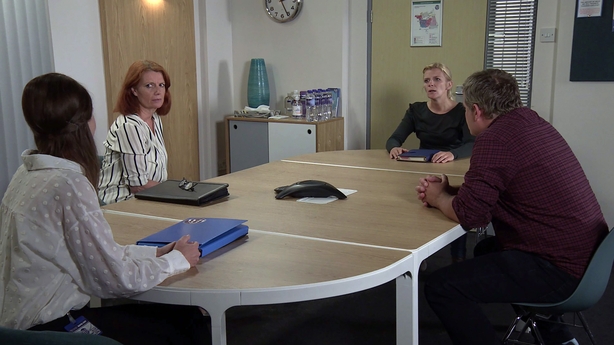 As to whether Steve believes what the doctors have told him, Gregson said: "He's in two minds; he's believing what the doctors are saying, but then he's hoping against hope that there is still a chance. But Leanne won't take it on board at all and Steve is allowing himself to be persuaded by Leanne, really, because he wants to believe there's still hope."
Coronation Street airs on Virgin Media One and ITV on Mondays, Wednesdays and Fridays.