Covid-19 has given me an opportunity to spend some quality time with myself to self-reflect and grow as a person, says news2day presenter Mícheál Ó Scannáil
My generation is often criticised for having everything easy. But now in our second recession and a global pandemic, I don't think this stigma is appropriate anymore. With these moments of adversity, however, I feel comes a great opportunity for growth. As a person I have grown a lot during the pandemic. 
I started a new job as presenter of RTÉ's flagship news programme for kids, news2day in August. Almost akin to the first few weeks of a new job, there is a tentative feeling of insecurity that finds you sometime in your teenage years. But mirroring my position in RTÉ, now a few weeks old, this feeling left me in the few months past. 
I am quite a hyperactive person and usually don't situate myself on my own, but this newly-found maturity I would attribute to being forced into spending time in my own company during lockdown.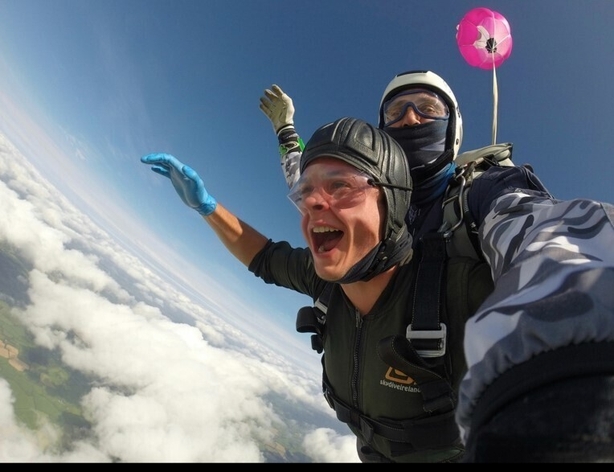 That said, restrictions put in place during the pandemic have also helped me to rediscover a childish sense of fun. Lockdown eased and friends could reacquaint themselves as summer began. Most of my friends had more time on their hands, and with pubs closed and gigs and festivals off the cards, doing childish things together outside, messing and just talking came back to the fore. 
I hasten to list the positives Covid-19 have brought to my life because I am acutely aware that for some people, life will have changed exceedingly for the negative, and other people won't even be that lucky. But for me, it has been a brilliant few months, and my experience has been resoundingly positive (touch wood). 
The Indian spring we had allowed me to spend the harshest of lockdown lounging in a hammock in my back garden reading and listening to music. Dan Brown was my best friend in those days with his novels allowing me an escape from the news. My very varied music taste saw the likes of Christy Moore, Trevor Hall, Stormzy, Tuesday at Six and Joyner Lucas perform private gigs for my dogs, chickens, geese and me.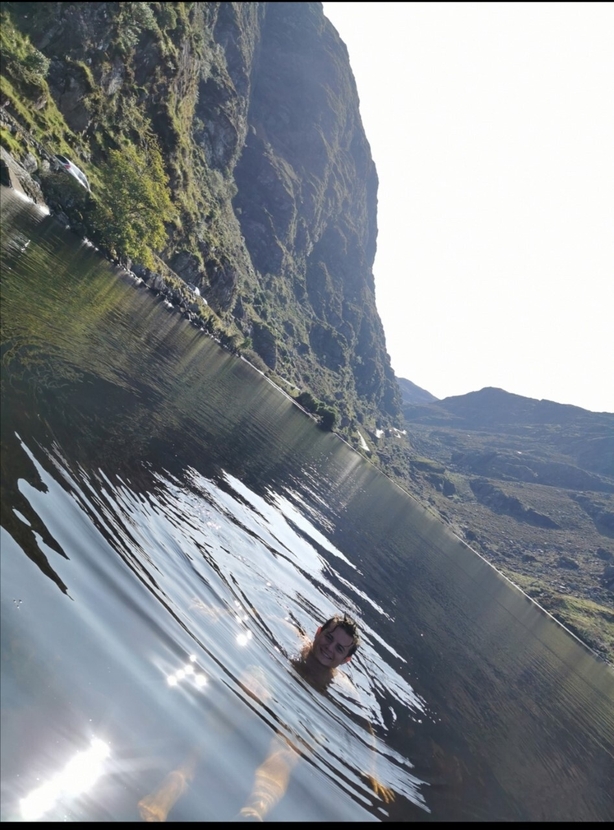 Working from my North Wexford home for the Irish Independent during strict lockdown, my routine had never been better. Instead of being up at 5.15am for my morning commute from Wexford, I was able to roll out of bed at ten-to-seven for my shift and was fortunate enough to have a decent gym in my garage ready for the end of my work day at 3pm.  
Working from home in journalism didn't suit me in the sense that my favourite part of the job is getting out and talking to people, but I'll never again get to see so much of my family or enjoy 18 cups of tea a day with my dad. I think that element of lockdown is something that a lot of people will treasure after years have passed and coronavirus is but a memory. 
I managed to complete online courses in Harvard and Penn State Universities in that time too and got the ball rolling on learning Spanish and guitar. In my downtime I binged series like Community and After Life and Anthony Bourdain frequented my sitting room as well.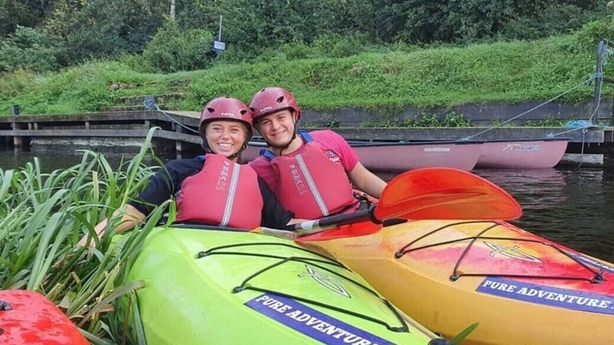 As the severity of restrictions began to ease, that routine did suffer. My attentions were shifted though to enjoying myself. My contract at INM came to an end, giving me some time off work before I started my new job in RTÉ and I'd say I swam in the sea more in those few weeks than the past few years combined. 
Not being able to travel abroad also opened my eyes to just how incredible our country is. I've always been infected with a strong case of tír grá but as staycations became government recommendation, I really managed to see Ireland in a way I previously hadn't. 
The back of my Ford Fiesta van frequently operated as a hotel as I surfed in Lahinch and Inch, skydived in Kilkenny, kayaked on Baginbun beach and in the Nore, rode the Cúchulainn rollercoaster in Meath, fished in Donegal and watched the stars in the Kerry dark sky reserve.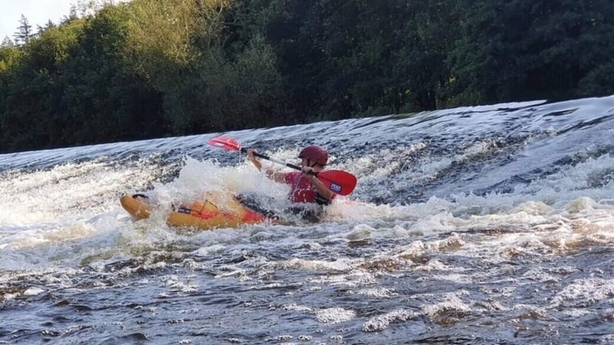 It's odd looking back at the pandemic thus far. We had fewer daily cases than now, when I hadn't seen my girlfriend for weeks and weekly zoom calls were my friends' only social vice. I don't know how sustainable that level of lockdown was, but it's somewhat frightening seeing how free people are living when cases are so much on the up. 
I fear too for what winter will bring. While my own mental health is in a very good place, I can imagine that a lot of people will be suffering if more waves of isolation are to come. Lockdown in the Wexford countryside during a scorching spring is one thing, but being stuck in an apartment in the lashing of rain is a completely different story.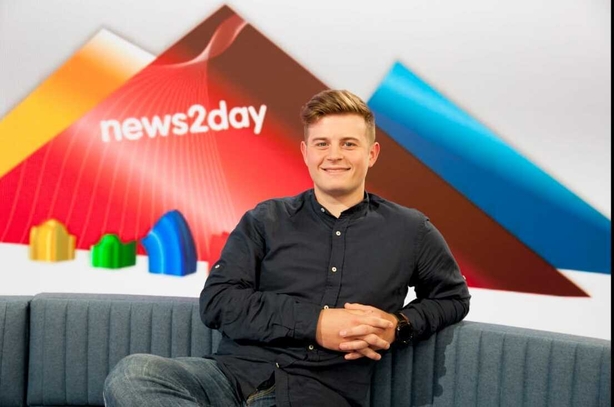 I hope that as a nation we can support those suffering most physically and mentally when Covid-19 is at its worst. I hope too that the time will not be long coming when we can look back and remember those we've lost without checking daily to see by how much their list has grown. 
The motto of news2day - Truth and Hope - is very applicable at the moment however. While I understand the gravitas of our situation, I hope that together we will get through this and when normality returns, we will have learned a lot about ourselves and our wrongdoings, and like I have done during Covid-19, we can grow.